We're back on Tuesday after another winning day! We started off on a rough note with the Guardians and Twins alternate under 3.5 never having a chance as Minnesota continued their tailspin with their ace Sonny Gray allowing 4 ER in the first two innings. It was all good things from there though as Max Scherzer dominated the Brewers in his return from the IL en route to a 7-2 win and Logan Gilbert mowed through the Angels lineup, reaching 11 strikeouts. We have a full slate today, if you want to bet along with us take advantage of our sportsbook sign up offers below. Onto Brian and I's Top MLB Prop Bets for September 20th
See Monday's Top MLB Prop Bets
Top MLB Prop Bets for September 20th
NL East Parlay: Mets ML & Braves ML (+148, Caesars)
There was really no way to find value in fading Patrick Corbin in his start for the Nationals against the Braves today so figured I'd run with an NL East parlay. Corbin I've talked about (and faded) a bunch in this blog and we'll do that again today as the Braves find themselves in the thick of a division race with the Mets. Games like this against down competition are must win.
They have Charlie Morton on the mound tonight who in one start against the Nats this season went 7.0 innings allowing just 2 ER and striking out 7. Morton doesn't need to be great tonight, just needs to outduel Corbin. The Braves come into this one riding a 4-game win streak.
Read more about Nationals vs Braves
As for the Mets, usually you fade a team after clinching a playoff spot, but they're in no position for a let down. The champagne in the locker room last night didn't get touched and they still need to hold off the Braves in the NL East race. Carlos Carrasco throws for the Mets, and in his last two starts he's thrown 12.0 combined innings allowing just 2 ER.
When healthy, Carrasco has been really good for the Mets this season. Aaron Ashby is throwing for Milwaukee, he's been one of their worst pitchers this season. Last start out he was rocked by the Cubs for 8 Hits and 6 ER through 5 innings of work. The Mets have won 5 in a row and have averaged 6.0 runs per game in that streak.
The Mets and Braves are two of baseball's top teams and are still battling for the division. It only made sense to parlay these two and add that as one of the Top MLB Prop Bets for September 20th.
Read more about Brewers vs Mets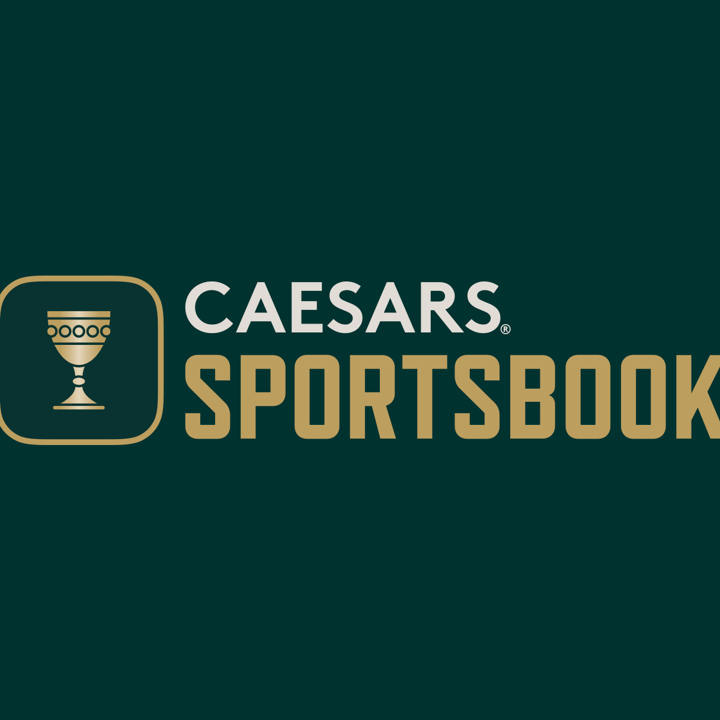 Your First Bet Is On Caesars Up To $1,250
Huge Bonus Offer
Player Performance Double: Dylan Cease 7+ Ks & White Sox ML (+260, Fanduel)
The White Sox and Guardians begin a massive 3-game series tonight in Chicago. Cleveland comes in with a 4-game lead in the division and the Sox need a sweep in order to take the tiebreaker for the AL Central. It's AL Cy Young frontrunner Dylan Cease on the mound for the Sox against the struggling Aaron Civale.
Civale has been very up and down this year, and he and the Sox are quite familiar with each other. Cease has recorded 7+ Ks in each of his last 4 starts and ranks 4th in baseball with 214 Ks on the season. In his previous two starts against the Guardians he's thrown a combined 11.2 innings, allowed 0 runs and struck out a combined 13.
It's always dangerous backing your favorite team but Dylan and co. have paid off before. I'll take the risk and add them to our Top MLB Prop Bets for September 20th.
Aaron Judge HR (+200, FanDuel)
How can you not bet this right now?. Judge is on the cusp of becoming just the 6TH player EVER to reach 60 home runs and just 2 away from tying the AL single season record held by Roger Maris. Pressure you ask, well apparently that doesn't exist for Judge as he's hit safely in 13 of 15 games and only batting .491 with 8 HR already in the month of September.
Tonight, he and the Pinstripes get to face the hard-throwing righty Luis Ortiz and the Pittsburgh Pirates. Ortiz was lighting up the radar gun during his debut against Cincinnati and topped 100 mph multiple times. Music to the ears of Judge, who is one of the leagues best power hitters to the opposite field.
I know expecting him to go yard and reach 60 in the first home game it's possible seems like fiction, but this year, Aaron Judge is make the impossible seem easy. It's a bit of "homer' play by me but I'm betting him to go deep everyday until he gets past Maris and may continue to do for the rest of the season. You bet your A$$, he was finding his way onto any list of Top MLB Prop Bets for September 20th.
FanDuel No Sweat First Bet
No Sweat First Bet up to $1,000
This article is intended for entertainment purposes and adult users only. Call 1-800-GAMBLER if you have a gambling problem
Featured Image Credit: Chase Agnello-Dean/Getty Images