You are looking for the next sports bet to win big. You've tried point spreads, totals, and more but what is a double chance bet? Double chance betting is when you place a wager on two of three possible outcomes in a soccer match.
Here's a guide to double chance betting in soccer and what you need to know before placing your next bet at a sportsbook.
What Is A Double Chance Bet?
For a double chance, a bettor is placing a wager on two of the three outcomes of a soccer game. A soccer game can end in three ways. Team A can win, Team B can win, or there can be a draw.
A double chance pairs two of the three options together. You can select a team to win or have the game end in a draw. Either option will win your bet.
For betting strategy, your chance of winning goes up because you have placed a bet on two of the three possible outcomes. A better chance of winning means worse odds. A sportsbook will combine the odds of a draw and the team to win to give you odds to place a double chance bet.
DraftKings Golf Odds Boost
Add +1000 to any golfer to win any tournament!
FanDuel No Sweat First Bet
No Sweat First Bet up to $1,000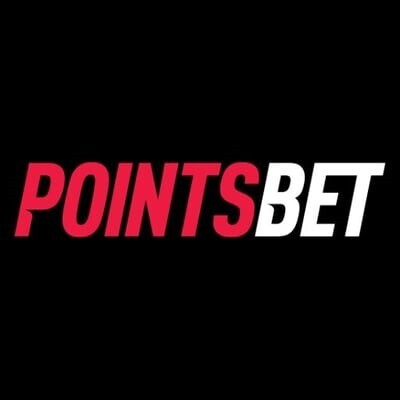 Second Chance Bets
5 Second Chance Bets up to $50 each
BetMGM Promo Code
First Bet Offer up to $1,000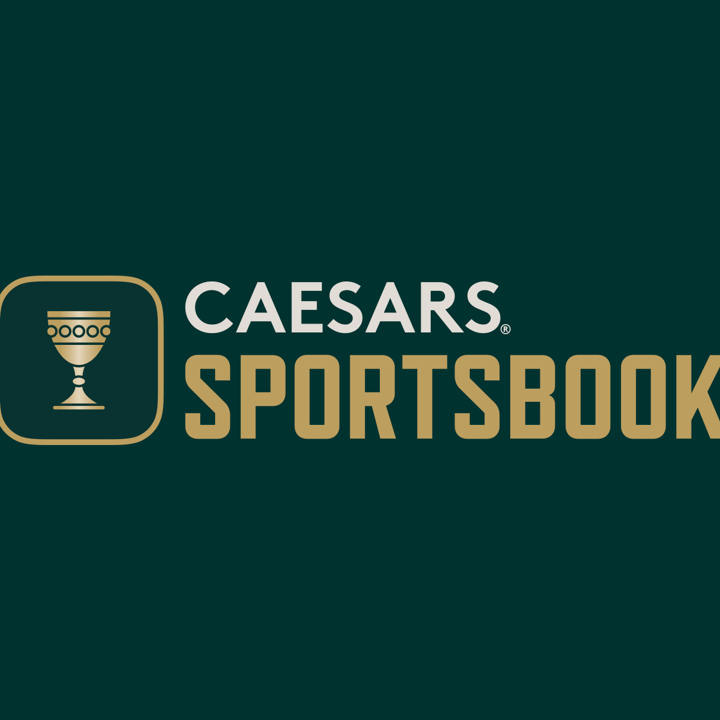 Your First Bet Is On Caesars Up To $1,250
Huge Bonus Offer
DraftKings Deposit Bonus up to $1,000
Deposit Bonus!
Double Chance in Football Betting
Let's give an example of a double chance in soccer betting. Manchester United is a -223 moneyline favorite vs Leeds United in Premier League Soccer. The odds for the underdog Leeds United to win the match are +550. A draw has odds of +375.
A straight bet on Manchester United of $223 would win you $100. You decide you want to place a double chance wager.
The odds for Manchester United to win or draw are -900. That means a $900 bet would win just $100. It's easy to see how the odds for double chance betting work. In this case, Manchester United to win or a draw are the more favorable two possible outcomes. Combine them and you get -900. If you placed this wager and Leeds United wins, you lose your bet.
Now if you select Leeds United as the team to win or draw, the odds are +162. A $100 winning bet would get you $162. A wager on either team to win would have odds of -550. You would win the bet if either Manchester or Leeds won.
Advantages and Disadvantages to Double Chance Bets
When you combine two outcomes into one bet, the odds can get worse. This is because it's a safer bet with two of the possible three outcomes covered. This usually leads to low odds from a bookmaker.
In our English Premier League example, Manchester United was a heavy favorite at -223. If you add that one outcome to a draw, the odds go lower to -900. This is because they are the two most favorable outcomes.
While an advantage of a double chance soccer betting is having two chances to win, a disadvantage is lower odds. You have to bet more to win more. Sports bettors need to consider the cost when placing this type of bet due to the risk involved.
It might be worth it if you believe you have an edge. This is why having a betting strategy with all bet types is extremely important. Blindly placing double chance bets will lead to you losing money.
Sportsbooks with Double Chance Bets
Many of the top sportsbooks will have odds for double chance bets. Check top sportsbooks such as DraftKings, BetMGM, FanDuel, Caesars, and more. You will find this type of bet in soccer leagues such as the Premier League. A few teams you could bet on include Liverpool, Manchester City, Chelsea, and more.
A double chance bet would only be available for sports that have the possibility of winning, losing, and drawing. Popular sports such as basketball and baseball will not have odds for double chance.
What is a Double Chance Bet FAQs
What does the term "double chance" mean?
A double chance means you are betting on two of the three possible outcomes in a soccer game. For example, you can bet on if Team A wins and the game ends in a draw.
Can I bet double chance on the World Cup?
Most sportsbooks will have double chance odds for major sports events such as the World Cup. Check top sportsbooks such as DraftKings, BetMGM, and more for odds.
Should I place a double chance bet?
There are pros and cons to weigh before placing this type of bet. While you have an increased chance of winning, the risk of losing can be higher.
21+ and Gambling Problem? Call 1-800-GAMBLER