There are usually two sides to a game; the favorite and the underdog. In the two most popular wagers, moneyline and spread, you'll have to back one of the teams. Depending on the match or game, each move has its own benefits and risks.
Understanding how much you have to bet and what you can win on a particular event will play into what decisions you want to make. Here's everything you need to know and expect when betting favorites.
EDGE Boost
Double your next bet at any sportsbook for FREE with EDGE Boost!
DraftKings Golf Odds Boost
Add +1000 to any golfer to win any tournament!
FanDuel Promo Code
No Sweat First Bet up to $2,500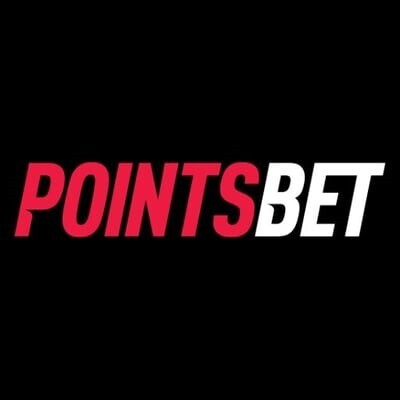 Second Chance Bets
5 Second Chance Bets up to $50 each
BetMGM Promo Code
First Bet Offer up to $1,000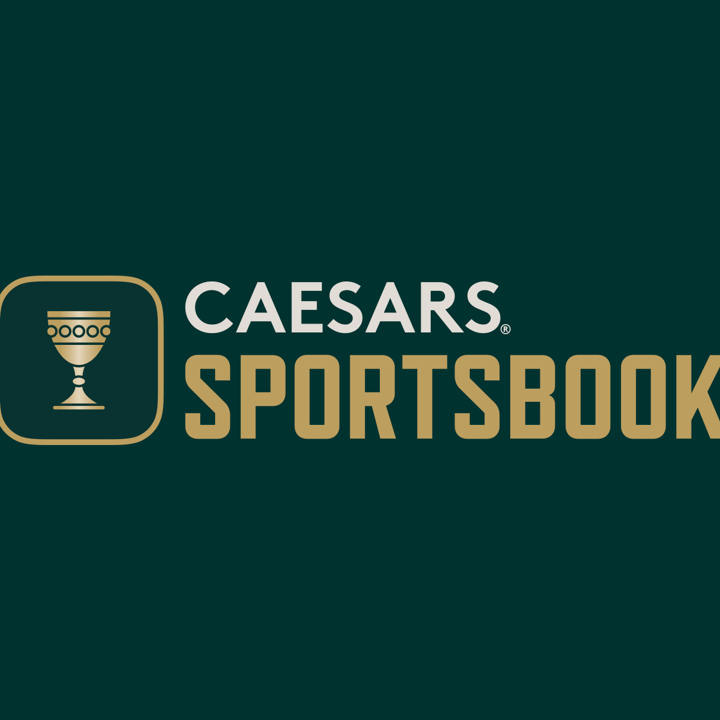 Your First Bet Is On Caesars Up To $1,250
Huge Bonus Offer
DraftKings Deposit Bonus up to $1,000
Deposit Bonus!
What is a favorite in sports betting?
In sports betting, the favorite is the team or player who is most likely to win a matchup. In an MLB game, the New York Yankees might be favored to beat the Detroit Tigers. For an NFL game, you could see the Kansas City Chiefs as heavy favorites over the Cleveland Browns.
A sportsbook will create odds based on which team or player in the bet is better. A favorite is considered to be more likely to win than an underdog. For an individual sport, you might see Novak Djokovic as a major favorite at Wimbledon against Andy Murray.
How to recognize the favorite
The sportsbook will make it clear who they think is the favorite in their odds. This applies to every single sport such as baseball, basketball, soccer, hockey, tennis, football, golf, etc.
If the sportsbook uses American odds, the favorite gets negative odds. So, let's say team A and team B are facing off. Team A as a favorite may get odds of -110. Team B, on the other hand, is the underdog and will get positive odds such as +110.
If the sportsbook uses decimal odds, the favorite will have odds of less than 2.0. So in this example, Team A will have odds of around 1.9 (favorite) while B will have 2.1 (underdog). Favorites typically have a lower payout than underdogs. This is true because you would have to bet more to win $100 compared to betting the underdog.
What do favorite odds mean?
The favorite's (negative) odds typically show how much money you need to wager to win $100. So if the odds stand at – 105, you would have to bet $105 to win $100.
Go to – 115, you need to bet $115 to win $100. If -120, you need $120 to win $100 and you get the point. The higher the number, the more likely the sportsbook believes that the favorite will win. Here are two examples to consider:
An NCAA Football matchup between highly-ranked Georgia and Kent State. Since Georgia is a much better team than Kent State, you might see the book set the moneyline at -3000.
This is saying Georiga is extremely likely to win. It seems like an easy bet. It might be, but you have to look at the amount of money you would win if you took the Georgia moneyline. A $100 wager would get you a few pennies in profit.
For another matchup, maybe it's Michigan vs Ohio State. Both teams are undefeated overall and it's expected to be a close game. The sportsbook might set the moneyline for Ohio State to be the favorite at -110 and Michigan at +105. These moneylines show a bettor that it's expected to be a close game and either team is likely to win.
Favorite in spreads
Spreads are wagers on the point difference between the winning and losing team/player. In this wager, the favorite's odds will show how much money you stand to win, as explained above. They'll also show the margin the spread favorite needs to win by in order for you to win your wager.
If a favorite has a -5.5 point spread, it means that they need to win by at least 5.5 (essentially 6) points to cover the spread. Remember in spreads, the bettor is looking at a point margin instead of an outright winner.
Now, it's important to understand that a spread favorite is expected to win their game, but that doesn't mean the odds are high that they will cover the spread. For example, Ohio State is a -3500 moneyline vs Toledo.
It's very likely the Buckeyes are going to win. Now, the point spread sees Ohio State as a -34.5 point favorite. The odds for the -34.5 spread are -110. If you choose to bet on this spread, you are looking at the odds that Ohio State wins by 35 or more. That is less likely than them winning the game. That's why you see the odds go to -110.
Why would you want to bet on the favorite?
Betting on the favorite means you're backing the most likely outcome. Statistically, this gives you the best chance of winning your bet. It's the option with the lowest risk, so you're less likely to lose your money. As you begin to sports bet, it's important to recognize betting on a favorite could lead to more wins, but the payout isn't always worth it.
Occasionally, favorites might be plus money. This occurs on a futures bet. Maybe you want to pick the Buffalo Bills to win the Super Bowl. They might be the favorite in October at +350 while it's still 2022. You can place a bet on them to win it all. Fast forward to February 2023, if the Bills have reached the Super Bowl, their odds to win would have changed significantly.
The downsides of betting favorites
Since you're taking the lowest risk, you'll also receive the lowest payout. Sometimes, the favorite offers less than half of what the underdog does. And that's assuming you even win your bet. The favorite may be the team most likely to win, but that doesn't mean they'll always win. Upsets are pretty common in sports, even when the apparent strength between the teams/player is vast.
For example, let's say you are looking at an NFL game between the Kansas City Chiefs and the Houston Texans. The Chiefs are favored and their moneyline is -450. You'd have to bet $450 just to win $100. If you do the math, you would need to win a lot of bets like this to be profitable. One loss and you would see your account funds drop significantly.
This is why many bettors don't automatically say yes to heavily favored teams. They look for a spread bet or another game with better value. Take a look at the following example. You bet the following favorites.
$150 on -150 favorite
$300 on -300 favorite
$500 on -500 favorite
You win the first two bets and then lose the third. Because of how much you had to bet to win $100 on the third bet, all of your profits have been wiped out. This is why you'll see bettors stay away from heavy favorites straight up.
Now, some will put a few favorites into a parlay to help boost the odds and hopefully get closer to plus odds. Keep in mind when doing a parlay, with each leg you add, the more difficult it becomes to win.
Conclusion
Betting the favorite involves backing the team or player most likely to win a bet. It's the less risky option in sports betting. However, this comes at the cost of a lower payout. There is also the possibility that the favorite will go on to lose the match or game which could cost you significant funds.
This is why you will see a number of bettors lean towards a spread bet. It gives you the option of selecting a favorite to cover the game which has much better odds of -110. Many prefer these odds to some of those moneylines that would force you to bet a high amount to win.
Betting Favorites FAQs
Who has the better odds; the favorite or the underdog?
When dealing with moneylines, betting on the underdog is riskier than betting on the favorite. Therefore, they will have better odds. If you are looking at spreads, the odds are usually the same at -110 for each team to cover the spread.
Do favorites win all the time?
No. The favorite may be the stronger team/player, but that doesn't mean they will always win the match. So sometimes, it's good to take a gamble and wager on the underdog.
What is the difference between a moneyline favorite and a spread favorite?
A moneyline favorite is a team that is expected to win the game outright. They are represented by negative odds and when you place this type of bet you are picking the straight-up winner.
A spread favorite is the team that's point margin is favored. So Ohio State might be -7.5 vs Penn State. Ohio State is favored and has to win the game by 8 or more for you to win your bet if you picked them to cover.