Mac Jones hits the field in Monday's game, which starts at 8:15 PM ET on ESPN, with several player prop bets available to place bets on. Jones and the New England Patriots (3-3) take on the Chicago Bears (2-4) at Gillette Stadium in Week 7.
Mac Jones Player Props vs. Chicago
Passing Yards Prop: Over 214.5 (-108)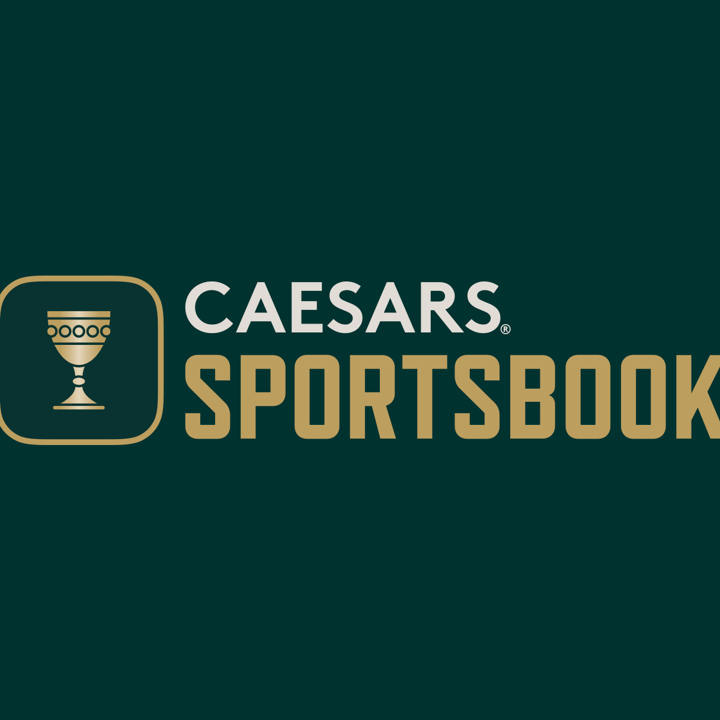 Caesars Promo Code
Bet on Caesars up to $1,250
Mac Jones Prop Bet Stats: Passing Yards, Interceptions, Rushing, & Touchdowns
Jones has thrown for 786 yards (131 per game) while completing 66% of his passes, with two TDs and five INTs.
He has added 37 yards on the ground (6.2 per game) on 14 carries plus one touchdown.
Jones has put up 0 passing yards ( ypg) to lead New England over his last three games, completing 0% of his throws and collecting zero touchdown passes with interceptions.
Mac Jones Player Props vs. Chicago
Jones throws for 131 yards per game, 83.5 less than his over/under on Monday.
Jones has passed for over 214.5 yards twice this season in six games.
Jones' 131 passing yards per game are 140.8 lower than his average prop bet total (271.8).
Jones has exceeded his passing yards prop total twice in six chances.
Twice in three games this season, Jones completed a touchdown pass — but no games with more than one.
Jones has thrown an interception in three of six games this season, with multiple picks in one of those games.
Download the Betsperts App to get the latest NFL player prop odds and track your picks. Get tips or even buy picks from betting experts. Be part of the #1 social community for sports bettors online.