Take a look at what sportsbooks have listed for Jeff Wilson Jr.'s player prop bets in Sunday's NFL action, as he takes to the field at 4:05 PM ET broadcast on CBS. Wilson and the San Francisco 49ers (2-2) play the Carolina Panthers (1-3) at Bank of America Stadium in Week 5.
Jeff Wilson Jr. Player Props vs. Carolina
Rushing Yards Prop: Over 74.5 (-114)
Receiving Yards Prop: Over 11.5 (-123)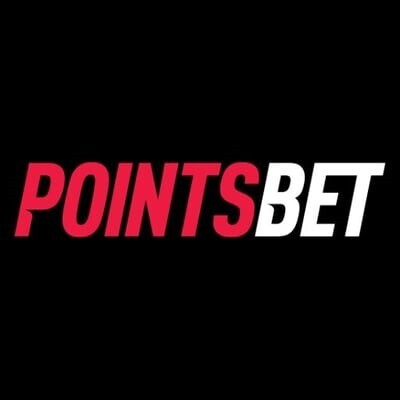 5 Second Chance Bets up to $50 each
5 Second Chance Bets up to $50 each
Jeff Wilson Jr. Prop Bet Stats: Rushing Yards, Receiving Yards, Touchdowns
Wilson has run for a team-leading 255 yards on 57 carries (63.8 yards per game) and one score.
He also averages 14.5 receiving yards, grabbing seven passes for 58 yards on the season.
Wilson has 233 rushing yards ( per game) on 48 carries with one TD in his past three games.
Jeff Wilson Jr. Player Props vs. Carolina
Wilson has a 74.5-yard rushing prop bet over/under, compared to his season average of 63.8 yards per game.
Wilson has put up more than 74.5 yards on the ground in two contests so far this season.
The average rushing yards prop Wilson has had set this season (61.8) is just a bit lower than his rushing yard average on the year (63.8).
Wilson has hit his rushing yards over this season in each of his three games played.
Wilson has a rushing touchdown one time this year.
Wilson's 14.5 receiving yards average is 3.0 more than his over/under for Sunday's outing.
Wilson has recorded over 11.5 receiving yards twice in four games this year.
Wilson picks up 14.5 receiving yards per game, 1.7 more than his average prop total (12.8).
In two of three games this season, Wilson has gone over on his receiving yards prop bet.
Wilson has zero touchdown catches in four games this year.
Download the Betsperts App to get the latest NFL player prop odds and track your picks. Get tips or even buy picks from betting experts. Be part of the #1 social community for sports bettors online.