Sports betting in Kansas is now legal since the 1st of September. Since launching, Caesars Sportsbook Kansas is offering all new sports bettors in Kansas a first bet on Caesars worth up to $1,250 when you use the following Caesars Kansas promo code;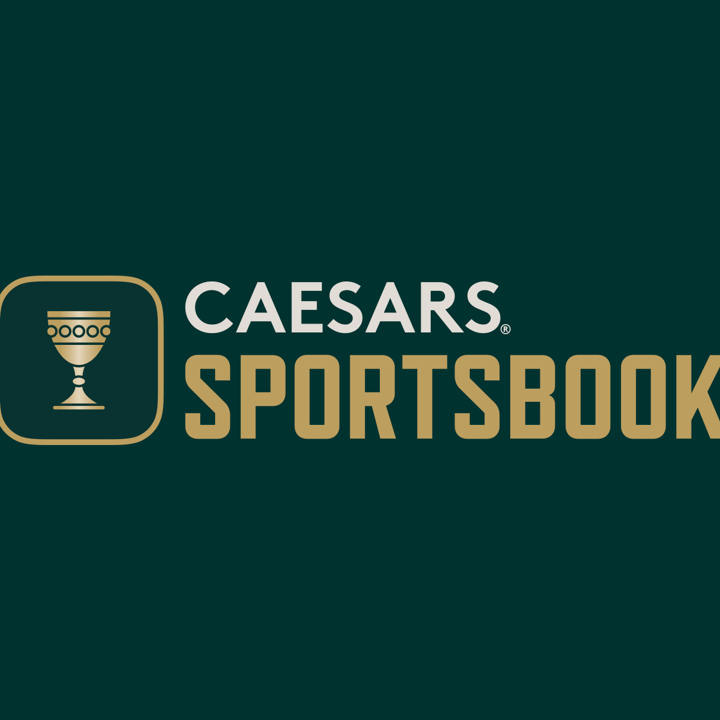 Caesars First Bet Is On Caesars Up To $1,250, plus get 1,000 Tier Credits and 1,000 Reward Credits®
First Bet Free!
Plus get 1,000 Tier Credits and 1,000 Reward Credits® at any Caesars property. This is a great way to avoid losing your first bet and capitalize on a trip in the near future.
How to claim the promo code for Caesars Kansas?
Enter and verify your details.
Make your first deposit
Place a sports bet of up to $1,250 on any market and get refunded if your bet does not win.
If the bet wins, you are free to withdraw your winnings
If the wager loses, you are still a winner as you will get your money back.
How does the Caesars Kansas Promo Code Work?
Once you enter the necessary personal information, make a deposit and place your first bet on a sport of your choice. If that bet loses, Caesars will refund the full amount of your bet, up to $1,250. For instance, if you bet $50 and the bet loses, Caesars will refund you the $50. The bet must be settled within 30 days of when you opened the account, and the refund will take the form of free bets eligible for use on Caesars Sportsbook. You will have 14 days to use the free bet after you receive it.
Caesars Sportsbook Kansas frequently asked questions
How old do you need to use Caesars Sportsbook Kansas?
Bettors must be aged 21+ in order to place a wager in Kansas with Caesars.
Does Caesars Sportsbook in Kansas have an app?
Yes, Caesars does have a fantastic sportsbook ap, available on iOS and Android and can be used legally in Kansas. Read our Caesars app review.
What are the Bet Types at Caesars Kansas?
Moneyline
Point Spreads
Over/Under Totals
Parlays
Prop Bets
Futures
What are the Withdrawal And Payment Methods For Caesars Sportsbook Kansas?
Are there any betting limits at Caesars Sportsbook in Kansas?
Yes, here is a summary of some of the main betting limits at Caesars:
| | |
| --- | --- |
| Category | Limit |
| Minimum Deposit | $20. The minimum wager is $0.10. |
| Payout Caps | The max payout for a single winning bet is $2 million. |
| Parlay Rules | Same-game parlays cannot be more than 10 legs. A regular parlay could go up to 16 legs, but it may be capped by sport/event. |
Why Choose Caesars Sportsbook in Kansas?
Caesars Sportsbook Kansas is a legal online sportsbook that offers betting on various sporting events. The site is operated by Caesars Entertainment, a leading gaming and entertainment company.
The sportsbook offers a wide variety of bets, including point spreads, moneylines, and prop bets. It also provides live betting on some games. Caesars Sportsbook Kansas is a safe and secure site, with a user-friendly interface.
Can Trust Caesars Online Sportsbook in Kansas?
Yes Caesars online Sportsbook in Kansas provides;
⭐ Secure online payment system guarantees the safety of your money⭐
⭐ Strong privacy policy and two-factor authentication guarantee account security⭐
⭐ Extensive player protection measures help avoid problem gambling⭐
Do I need a Caesars Sportsbook promo code?
No, you don't need a Caesars Sportsbook Promo Code. You can simply sign up for an account and start betting on your favorite sports. But why not avail of the Caesars Kansas Sportsbook limited time offer?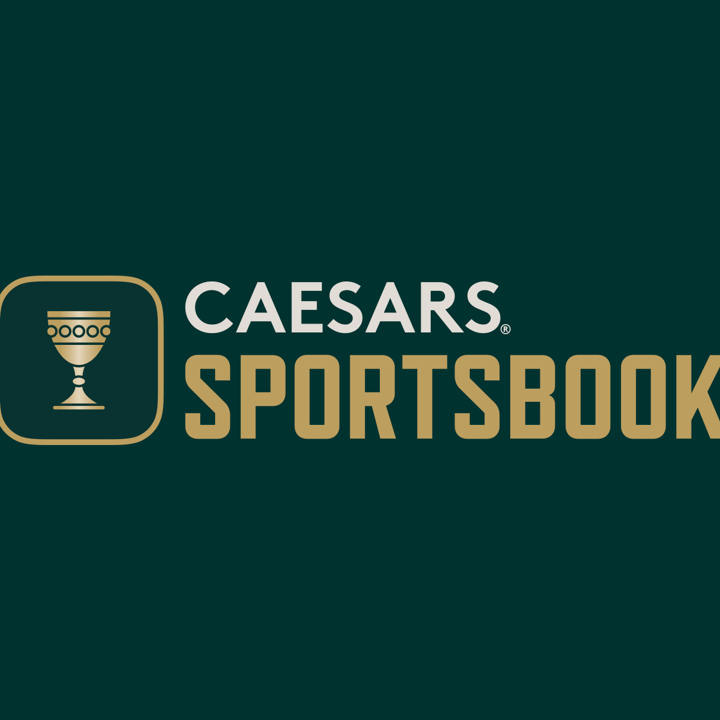 Caesars First Bet Is On Caesars Up To $1,250, plus get 1,000 Tier Credits and 1,000 Reward Credits®
First Bet Free!