Dak Prescott has player prop betting options available on Sunday when he suits up at 8:20 PM ET live on NBC. The Philadelphia Eagles (5-0) will be Prescott and the Dallas Cowboys' (4-1) opponent in this Week 6 matchup at Lincoln Financial Field.
Dak Prescott Player Props vs. Philadelphia
Passing Yards Prop: Over 175.5 (-112)
Rushing Yards Prop: Over 11.5 (-123)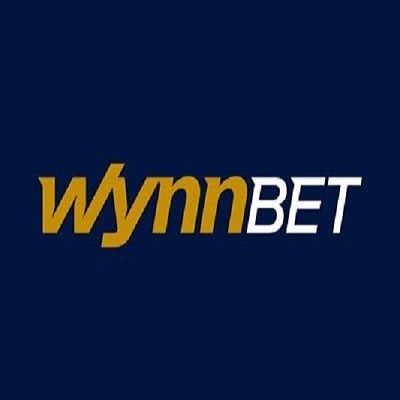 WynnBET 100% Deposit Match up to $1,000
Premium Online Sportsbook at your Finger Tips
Dak Prescott Prop Bet Stats: Passing Yards, Interceptions, Rushing, & Touchdowns
Last year Prescott racked up 4,449 passing yards (278.1 per game) while going 410-for-596 (68.8% completion percentage) and throwing for 37 touchdowns with 10 interceptions.
He added 146 rushing yards on 48 carries with one touchdown, averaging 9.1 yards per game.
Dak Prescott Player Props vs. Philadelphia
Sunday's passing yards prop bet for Prescott is 175.5, 102.6 yards fewer than his average of 278.1 last year.
Prescott racked up more than 175.5 passing yards 17 times last season in 18 games played.
Prescott threw for more than his passing yards prop bet average last season (277.4) by 0.7 yards per game.
Prescott hit the over on his passing yards total in six games last year (35.3% of total opportunities).
In 14 of 16 games last season, Prescott threw a touchdown pass. And 11 of those games included multiple TD passes.
In eight of 16 games last season, Prescott threw at least one interception, including two games with multiple INTs.
Prescott racked up 9.1 rushing yards per game last year, which falls short of Sunday's prop total of 11.5.
In 38.9% of his games last season (seven of 18), Prescott put up more than 11.5 rushing yards.
Prescott's average rushing yards prop last year was 15.1 yards, which he fell short of by 6.0 per game.
Prescott hit the rushing yards over in five of 17 opportunities (29.4%) last season.
Prescott had one rushing touchdown last season in 16 games played.
Download the Betsperts App to get the latest NFL player prop odds and track your picks. Get tips or even buy picks from betting experts. Be part of the #1 social community for sports bettors online.