In advance of Sunday's game, check out Ben Skowronek's player prop bet options. He'll take the field at 4:25 PM ET on FOX. His Los Angeles Rams (2-2) hit the field against the Dallas Cowboys (3-1) in Week 5 at SoFi Stadium.
Ben Skowronek Player Props vs. Dallas
Receiving Yards Prop: Over 28.5 (-119)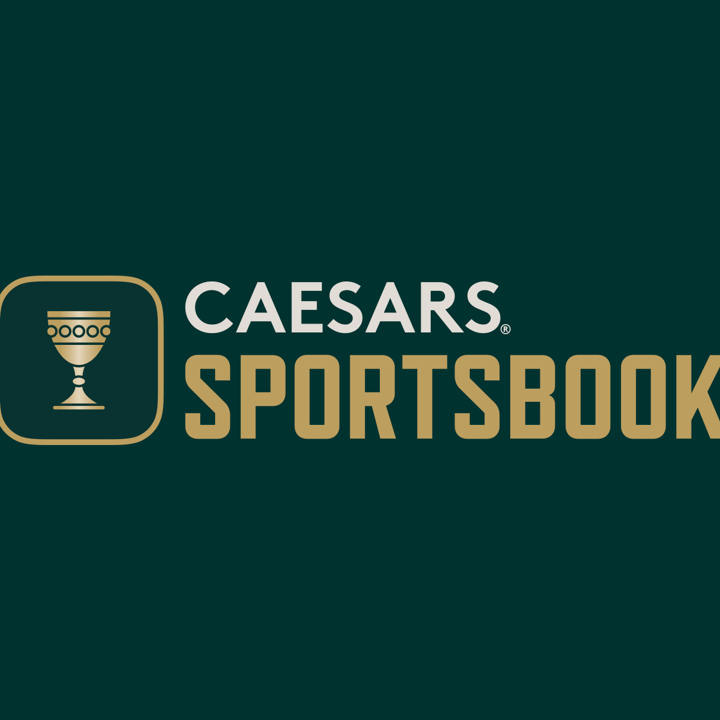 Caesars Promo Code
Bet on Caesars up to $1,250
Ben Skowronek Prop Bet Stats: Receiving Yards, Touchdowns
This year Skowronek has 12 catches (on 16 targets) for 140 yards, averaging 35 yards per game.
Skowronek's stat line during his last three games includes eight grabs (on 10 targets) for 115 yards.
Ben Skowronek Player Props vs. Dallas
Skowronek's 35 receiving yards average is 6.5 more than his over/under for Sunday's outing.
Skowronek has recorded over 28.5 receiving yards in two of four games this year.
Skowronek's 35 receiving yards per game are 7.5 more than his average prop total (27.5).
In three of four games, Skowronek has gone over on his receiving yards prop bet.
Having played four games this season, Skowronek has not caught a touchdown pass.
Download the Betsperts App to get the latest NFL player prop odds and track your picks. Get tips or even buy picks from betting experts. Be part of the #1 social community for sports bettors online.