Before you bet on Bailey Zappe's player prop betting options in Monday's game, which starts at 8:15 PM ET on ESPN, take a look at some key stats and trends to know. Zappe and the New England Patriots (3-3) take on the Chicago Bears (2-4) at Gillette Stadium in Week 7.
Bailey Zappe Player Props vs. Chicago
Passing Yards Prop: Over 108.5 (-116)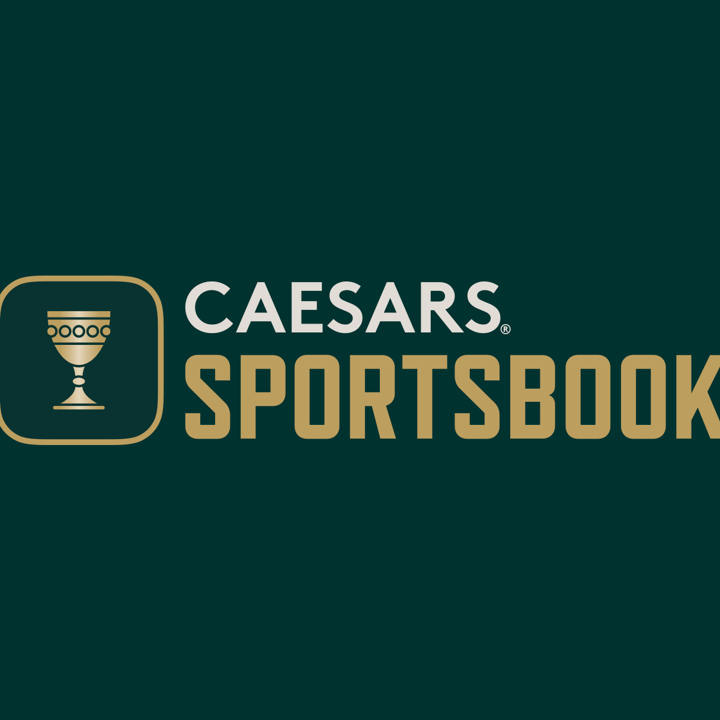 Caesars Promo Code
Bet on Caesars up to $1,250
Bailey Zappe Prop Bet Stats: Passing Yards, Interceptions, Rushing, & Touchdowns
Zappe leads New England with 596 yards passing (99.3 per game) and a 72.9% completion percentage (51-for-70), with four touchdown passes and one interception.
He has added one rushing yards on eight carries.
Zappe has compiled 596 passing yards ( ypg) on 51-of-70 with four TDs against one interception over his last three contests.
Bailey Zappe Player Props vs. Chicago
Monday's over/under for Zappe is 108.5 passing yards, 9.2 more than his average of 99.3 on the year.
In six games this year, Zappe has surpassed 108.5 passing yards twice.
Zappe has fallen short of his season prop bet average (188.0 passing yards) by 88.7 yards per game.
Zappe has topped his passing yards prop total once in two chances.
Zappe has thrown for a touchdown in all three games this season, with more than one TD pass once.
Zappe has been intercepted just once this season in six games.
Download the Betsperts App to get the latest NFL player prop odds and track your picks. Get tips or even buy picks from betting experts. Be part of the #1 social community for sports bettors online.