Take a look at what sportsbooks have set for Aaron Rodgers' player props in Sunday's NFL action, as he takes to the field at 1:00 PM ET broadcast on FOX. The New York Jets (3-2) will be Rodgers and the Green Bay Packers' (3-2) opponent in this Week 6 matchup at Lambeau Field.
Aaron Rodgers Player Props vs. New York
Passing Yards Prop: Over 262.5 (-113)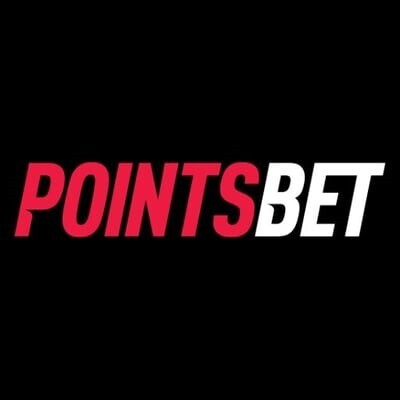 5 Second Chance Bets up to $50 each
5 Second Chance Bets up to $50 each
Aaron Rodgers Prop Bet Stats: Passing Yards, Interceptions, Rushing, & Touchdowns
Rodgers leads Green Bay with 1,157 yards passing (231.4 per game) and a 67.9% completion percentage this season, throwing for eight touchdowns with three interceptions.
He's also contributed in the running game, with nine yards (1.8 per game) on eight carries.
Rodgers has produced 728 passing yards ( ypg) to lead Green Bay over his last three games, completing 67% of his throws and collecting six TD passes with two interceptions.
Aaron Rodgers Player Props vs. New York
Sunday's over/under for Rodgers is 262.5 passing yards, 31.1 higher than his average of 231.4 on the year.
Rodgers has not gone over 262.5 passing yards in a game this season.
Rodgers' passing yards average of 231.4 this year is lower than his average prop bet total (299.8) by 68.4 yards.
Rodgers has finished above his passing yards prop total once this season.
Rodgers has completed at least one touchdown pass in four of five games, including multiple TDs four times.
In three of five games this season, Rodgers has thrown an interception, but never more than one INT.
Download the Betsperts App to get the latest NFL player prop odds and track your picks. Get tips or even buy picks from betting experts. Be part of the #1 social community for sports bettors online.