The Best Super Bowl Promo Codes and Bonuses
Super Bowl 57 is getting the buzz it deserves and it's time for bettors to be checking odds and bets for the biggest NFL game of the year. The top sportsbooks have plenty of different odds to choose from for the Super Bowl including popular game props, totals, spreads, and more.
Here's a look at some of the best promo codes and offers from the best online sportsbooks for this year's Super Bowl between the Kansasa City Chiefs and Philadelphia Eagles.
Latest Betting Promo Codes for Super Bowl 57
Top sportsbooks have some great offers and promotions for bettors who are hoping to take advantage of them before Super Bowl 57. Some of these best promotions will require a promo code while others might need you to opt-in to claim while using a mobile betting app. Regardless of how you claim it, there will be no shortage of boosts and bonus cash for new users to claim.
Check out our list of the best sportsbook promo codes, offers, and bonuses for the 2023 Super Bowl to finish off the NFL season.
BetMGM
BetMGM NFL First Bet Offer for the Big Game
$1,000 First Bet Offer for the NFL Finale
As a great place to start for new or novice bettors, BetMGM has a first bet offer and more if you are looking to check out BetMGM Super Bowl odds this year. The platform has given up to $1,000 in first bet insurance to cover initial wagers and even thrown bet bonuses to new users.
DraftKings
NFL's Biggest Game – Bet $5, Get $200
Bet $5 on the NFL Finale and get $200 instantly
DraftKings Sportsbook is known for having great NFL lines and this alone makes it a solid place to bet on the Super Bowl this year. It's a user-friendly app that is among the best.
Solid promos in the past have included bet bonuses, a deposit bonus, and more. In previous Super Bowls, DraftKings has sometimes had promotions surrounding if a touchdown has been scored or bonuses if one team's quarterback throws a touchdown.
PointsBet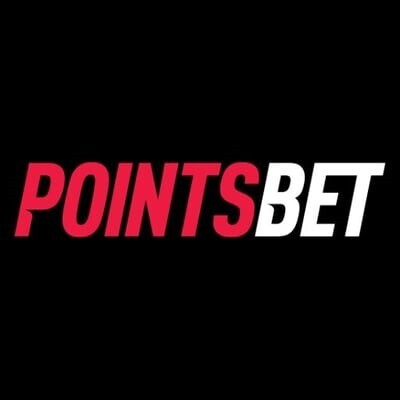 5 NFL Second Chance Bets for the Big Game
5 Second Chance Bets up to $50 each for the NFL Finale
PointsBet has a few unique bet types compared to other sportsbooks for the Super Bowl. Take advantage of "Points Betting" or "Name A Bet" to close out the regular season. Promotions have included five "Second Chance" bets up to $50 each which protect your initial wager in case it ends up a loss.
FanDuel
NFL No Sweat First Bet up to $3000
A $3000 NFL "No Sweat First Bet" to finish the season
The platform is tremendous for live betting. This makes FanDuel Sportsbook a top option for all of your Super Bowl bets. Check out if there are same-game parlays available to win big. Also, the sportsbook has used a "No Sweat" first bet promotion of up to $3,000 so users don't have to panic if their first bet loses.
BetRivers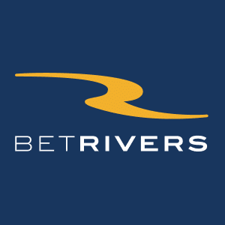 Bet on the NFL's Biggest Game with BetRivers
Get an NFL 2nd Chance Bet up to $500
This sportsbook has a nice selection of odds in live betting and the iRush rewards program. This makes BetRivers worth considering for Super Bowl bets in 2023. It has had promotions such as a second chance bet of up to $500 and more.
Caesars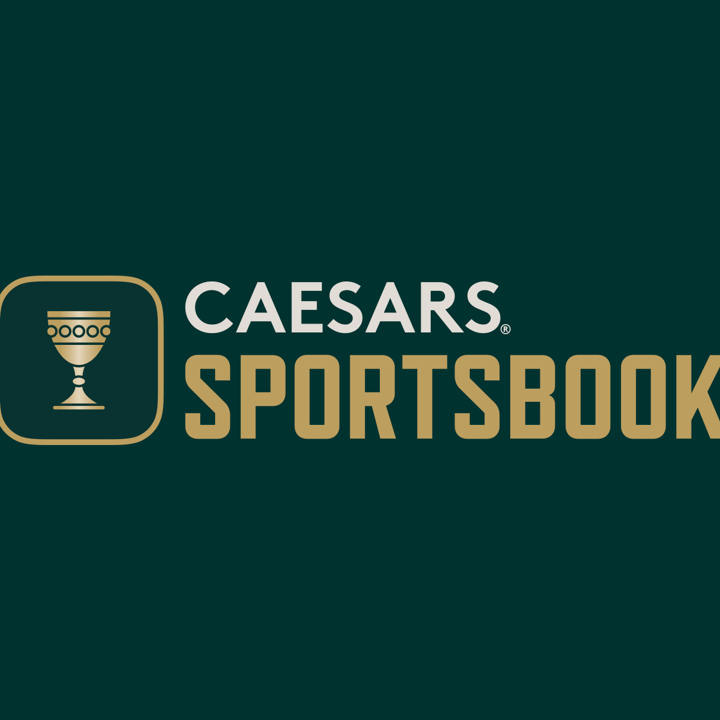 $1250 NFL Bet on Caesars for the NFL Finale
$1250 bet on Caesars for the Big Game
Caesars Sportsbook is known for a great rewards program that gives bettors the chance to earn points for making wagers on the platform. The operator has also used offers such as a $1,500 bet on Caesars to cover a first wager if it loses.
Promo and Offer Types for Super Bowl LVII
The Super Bowl comes with great offers and promotions for bettors. It's an easy way to get sports fans excited about placing bets on Super Bowl Sunday. Here are a few terms you should be familiar with from the top online sportsbooks when it comes to their offers.
Bonus bet
Bonus bets are a great way to start off betting for new users. It's a popular promotion because it usually doesn't require any type of deposit. For example, DraftKings, BetMGM, and FanDuel had promotions that included 200 in free bet credits for some of their state launches in 2022.
Bettors usually see bonus bets for major sporting events like the Super Bowl, March Madness, and more. Top sportsbooks around the United States used this type of offer for Super Bowl LVI promotions in 2022.
Second Chance Bet
This is the type of bet that will cover your first wager if that bet happens to end up losing. It's a solid way to start with a sportsbook because if that first bet goes south, it will be replaced with betting credit. It takes some of the pressure off.
For example, BetMGM offers first bet offer of up to $1,000. If you place your first wager of $700 and lose, BetMGM will give you $700 in bet credit to make up for the loss.
A risk-free bet can be referred to as First Bet Insurance, No Sweat Bet, Second Chance Bet, and more. Each means the same thing. That initial wager with the sportsbook is covered up to the maximum.
Odds boost
Odds boosts are a promotion that is designed to get bettors to place wagers on a specific game or event. This is extremely common for a major event like the Super Bowl or an event like the March Madness basketball tournament.
For example, a sportsbook might boost the odds of a prop on either team scoring a touchdown in the game. Sometimes for major events, you will see an odds boost such as betting $5 to win $200.
Using Your Super Bowl Promos and Bonus Codes
After signing up, here are the steps you should take to claim codes and bonuses. You can then use these offers to place your first bet and hopefully end up winning.
Claim your codes
It's important to check the terms and conditions for what you need to do when you are claiming an offer or promotion. Some promo codes need to be entered before the registration process begins. Other offers will automatically be claimed after registration and there is no further work required. If you have questions, contact customer support at your sportsbook to ask questions.
Have a strategy
Know what your plan is when it comes to placing bets. You see novice bettors occasionally betting their bonuses and offers quickly without any idea of what they are doing. Just because you have bonus bets or odds boosts doesn't mean you have to place the first bets you see. Know what kind of bet you are looking for and have a plan.
Use promos and place your bet
You have claimed the offers and are ready to place that first bet with the online sportsbook. Find the odds you are interested in and add the bet to your bet slip. Be sure to check the terms and conditions for the promotion or bonus you claimed before getting started. Sometimes, you might only be able to use the bonus bet or promotion on a specific game or event.
21+ and Gambling Problem? Call 1-800-GAMBLER
Best Super Bowl Promo Codes FAQs

$1,000 Deposit Bonus
DraftKings
Get a $1,000 Deposit Bonus
T&C Apply

Claim Now
Fanduel
10x your first bet. Up to $200 in bonus bets.
T&C Apply

Get $1000
BetMGM
A First Bet Offer up to $1,000
T&C Apply