Best Super Bowl Betting Sites
Super Bowl 57 is upon us and bettors are looking to place wagers on the big game. The top online sportsbooks have odds for spreads, props, totals, and more. Here's a guide to the best betting options for the Super Bowl.
Current Super Bowl Online Promotions and Offers
The top sportsbooks will have promotions and offers tied to the Super Bowl. Check out Super Bowl sites for the best offers to claim before the big game gets here. Here are the latest offers from the best sportsbooks to place bets on the Super Bowl.
BetMGM
BetMGM NFL First Bet Offer for the Big Game
$1,000 First Bet Offer for the NFL Finale
A great place to start for new bettors, BetMGM has first bet insurance and more for bettors looking to get in on the Super Bowl betting action.
DraftKings
NFL's Biggest Game – Bet $5, Get $200
Bet $5 on the NFL Finale and get $200 instantly
DraftKings is known for having great NFL lines and this makes it an easy choice to bet on the Super Bowl. It's a user-friendly app that is among the best.
Caesars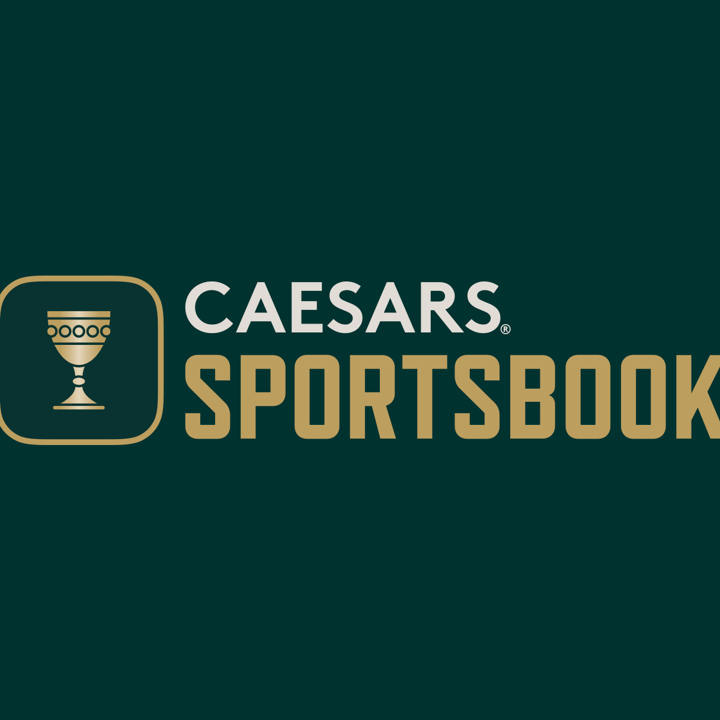 $1250 NFL Bet on Caesars for the NFL Finale
$1250 bet on Caesars for the Big Game
No better way to earn VIP reward points than betting on the biggest game in the United States. Take advantage of Caesars great rewards program and more by registering for an account.
FanDuel
NFL Bet with FanDuel for the Finale
No Sweat First Bet up to $1,000
Great for live betting, FanDuel is a top option for your Super Bowl bets. Check out if there are same-game parlays available or use your "No Sweat" first bet on the big game.
PointsBet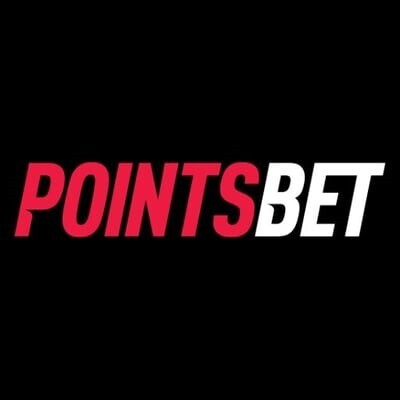 5 NFL Second Chance Bets for the Big Game
5 Second Chance Bets up to $50 each for the NFL Finale
PointsBet brings its unique bet types to the Super Bowl. Take advantage of "Points Betting" or "Name A Bet" for the NFL finale.
BetRivers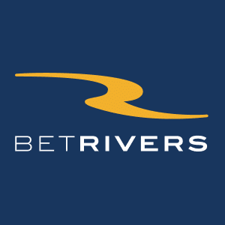 Bet on the NFL's Biggest Game with BetRivers
Get an NFL 2nd Chance Bet up to $500
With a solid rewards program and a nice selection of odds in live betting, BetRivers is worth considering for Super Bowl bets in 2023.
How We Rate Super Bowl Betting Sites
There are a number of elements to take into account when placing bets on the Super Bowl. Here are a few things to look for on sportsbooks as you look to bet on Super Bowl LVII.
Trustworthy and reliable
A trusted online sportsbook is supported by a reputable and reliable company with a history of a strong gaming experience. Establishing and well-known brands demonstrate their credibility and trustworthiness. A reliable sportsbook will have strong features on the platform, a strong gaming experience, and sustainable service.
User interface and betting platform
Top online betting sites should have a solid user interface and betting platform. Smooth navigation and the ability to find wagers are important to users looking to get in their latest bets. You will see the top sportsbooks continue to improve their design and functionality.
Bonuses and promotions
Online sportsbooks will provide a selection of promotions, offers, and bonuses to attract or keep customers. Sportsbooks dish out special deals to new users surrounding specific sporting events or bets. Other top betting sites have loyalty programs for bettors to earn rewards for placing wagers.
Customer service
The best online sportsbooks have 24/7 customer service. When looking to bet on Super Bowl 57, you might have questions about promotions to specific bets.
A great online site will provide different ways to get in contact and will quickly work to resolve your issue. Most sportsbooks have moved to 24/7 customer service because it provides a better experience for bettors.
Payment methods
For online gaming and betting, sportsbooks must also ensure that they provide their clients with various options for payment methods. This enables customers to select a convenient method to deposit into their accounts.
Bet Types for Super Bowl 2023
The top bet types will be available at sportsbooks for the NFL's biggest game. Here's a quick rundown of the different bet types for you to have a better understanding before you start placing Super Bowl bets.
Moneyline
A moneyline bet involves picking the straight-up winner. You are placing a wager on which team will win the Super Bowl. The team that is the favorite will have negative odds while the underdog has positive odds.
Point Spread
A point spread bet is looking at the margin of victory or defeat. For example, the Rams were -4 point favorites vs the Bengals last season. That means they needed to win the game by at least 5 points to cover the spread.
Over/Under (Total)
An over/under bet is looking at the total number of points scored by both teams combined. Super Bowl bettors hoping for high scoring would bet an over. In 2022, the Bengals vs Rams went under because 43 total points were scored and the line was 48.5.
Live or in-game betting
After the Super Bowl kicks off, betting keeps on going. Throughout the big game, bettors can place bets on the moneyline, spread, total, and more. The odds are constantly shifting and moving based on what's happening during the action.
Super Bowl Prop Bets
Prop bets are based on a specific outcome within the game but they aren't necessarily tied to the end result. You can bet on the total passing yards for a quarterback or who will score the first touchdown.
Exotic Prop Bets
Sports fans love exotic props for the Super Bowl. These are popular Super Bowl bets that have nothing to do with what is actually happening in the game and are mostly luck. Super Bowl betting sites have props such as the coin toss, Gatorade poured on the winning coach, and the length of the halftime show.
Super Bowl MVP
Online betting sites have Super Bowl odds for awards such as MVP. For Super Bowl LVI, Cooper Kupp won the award. Going into the game he had odds of +600.
Same-Game Parlay
For a same-game parlay, bettors are allowed to combine multiple picks into one bet. A parlay boosts a bettor's odds but it also means that it is less likely to win. Sportsbooks usually have pre-built same-game parlays to help you find some options or you can build your own.
21+ and Gambling Problem? Call 1-800-GAMBLER
Super Bowl Betting Sites FAQ