Deposit bonuses are a great way to boost your bankroll, but before you can withdraw the welcome bonus money and any winnings from it, you'll usually have to meet what's called a "rollover requirement." So, what is rollover in betting?
While the rollover bonus requirement can sometimes seem like a hassle, it is not that difficult to complete if you understand how it works. This article will explain everything you need to know about these requirements to take full advantage of your bonuses.
DraftKings Golf Odds Boost
Add +1000 to any golfer to win any tournament!
FanDuel Promo Code
No Sweat First Bet up to $1,000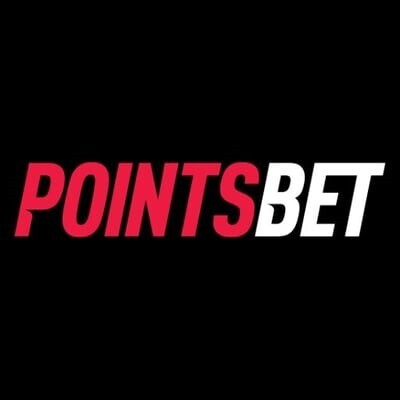 Second Chance Bets
5 Second Chance Bets up to $50 each
BetMGM Promo Code
First Bet Offer up to $1,000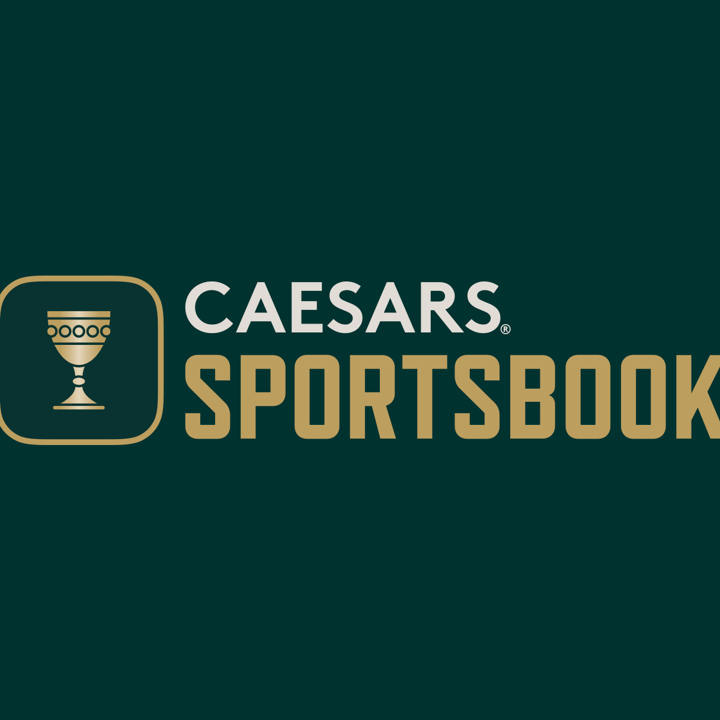 Your First Bet Is On Caesars Up To $1,250
Huge Bonus Offer
DraftKings Deposit Bonus up to $1,000
Deposit Bonus!
What is Rollover in Betting?
Almost every betting site requires the bonus offer to be wagered a number of times before the bettor can withdraw it. Rollover in sports betting means that a bettor must bet before a bonus becomes available.
For example, if a book offers a 100% initial deposit bonus of up to $500 and has a 10x rollover requirement, you'll need to stake a total of $5,000 (10 x $500) before you can redeem the welcome bonus money.
Similarly, if the deposit amount is $250 and the sportsbook offer stands at a 50% bonus with a 5x rollover, to meet their criteria they have to wager $2,500 toward the rollover if they're going to claim the bonus.
Rollover Eligible Sports & Lines
Not all bets count towards meeting rollover conditions. Some books might exclude certain types of wagers (like parlays or teasers), while others might only count bets on certain games. For example, a betting site might exclude horse racing or props from the requirement but count bets on all other sports.
Most books will post which sports betting bonus is eligible for meeting the rollover on their website. If you can't find this information, contact customer service, and they should be able to tell you.
Why Do Sportsbooks Use Rollovers On Bonuses?
The answer is simple: To protect themselves from being taken advantage of. If many sportsbooks didn't have rollover requirements, people would deposit money, get the bonus, immediately withdraw it, and apply for another bonus.
The book would essentially give away free money, and that would not be a very sustainable business model. Sportsbooks would be out of money within 30 days.
Rollover wagering requirements for bonus claims are put in place to ensure that people use the bonus funds to bet and don't just withdraw it as soon as they get it. It's a way of protecting the book's interests while still providing a valuable service to customers. It's a win-win for everyone.
Do All Bonuses Have Rollover Requirements?
No, not all bonuses have rollover requirements. However, most do. When you claim a free-money deposit bonus it will likely have a rollover requirement attached to it. The bonus must be wagered because the casino or sportsbook wants to ensure that you are actually using the bonus money and not just cashing it out immediately.
With a rollover, you have to wager a certain amount before withdrawing the bonus funds. For instance, suppose you deposit $100 and receive a $100 bonus with a 5x rollover. This means that you must bet $500 in total before you can make a withdrawal. The good news is that any winning bets counted towards the rollover are yours to keep.
How To Claim Bonuses With Rollover
The process for claiming a bonus with a rollover is pretty straightforward. When players make a deposit, the bonus money is automatically added to their accounts and made available for play. Once they've met their requirements, the bonus prize will be theirs to keep. They can use it to continue betting or withdraw their profits later.
How Do You Calculate the Rollover Requirement?
The betting rollover is the wagering requirement usually expressed as a multiple of the bonus amount. The formula is:
(First deposit + Bonus amount) x Rollover requirement.
Suppose you claim a $100 bonus with a 10x rollover; you'll need to place $1,000 worth of bets before the bonus money is yours to keep. If you wager $25 on each game, you must place 40 bets before earning the right to withdraw the profits.
Why Do Rollover Requirements Exist?
These requirements exist to protect the casino or sportsbook from bonus abusers. These people would take advantage of bonuses and promotions and cash out immediately. With a rollover requirement in place, it ensures that players gamble the bonus money and not just take advantage of it.
Offshore sportsbooks are notorious for having higher rollover requirements because they try to deter bettors from exploiting deposit bonus earnings.
Where to Find Rollover Requirements
Bettors can find rollover requirements in the terms and conditions of the bonus or promotion. It is essential to read the terms and conditions so that you are aware of what the condition for the rollover is and the time it will take before you claim the bonus.
Sportsbooks like FanDuel and Draftkings have a page dedicated to their bonuses, listing all the details that go with them. However, you may need to dive deeper into some online betting sites as they bury the requirements deep in their terms. You could claim a bonus with a predatory rollover if you're not careful.
For instance, consider a $500 bonus with a 10x rollover. Unfortunately, it is not as good as it sounds because you would need to place $5,000 worth of bets before you could cash out the bonus.
Suppose you maintain a pace of $25 bets per game; you'll need to place 200 bets toward your rollover. Just getting to the 50% mark is quite a stretch. You are less likely to cash out the bonus money under those conditions. You will never see the money.
A requirement of 5x or less is reasonable. Anything above that, and you're better off finding another sportsbook. Make sure you're getting a fair deal. Probably the best deal you can get is 1x the deposit amount.
Checking on the Status of a Rollover
Most online sportsbooks and casinos have a status bar where you can check on the status. There, you will be able to see all the bonuses you have claimed and the progress of the rollover for each one. The process is pretty transparent.
The player's rollover status is usually displayed as a percentage. So, if you have a bonus with a 10x rollover and you have wagered $100 towards it, the progress will show as 10%. When the progress reaches 100%, you have completed the play-through requirements and can now withdraw your winnings.
The Bottom Line
Rollover requirements are a necessary evil regarding online sports betting and casino bonuses. Without them, new bettors would sign up, claim the reward, and then cash out immediately. Understanding how rollover works is critical to claiming your sports betting bonuses.
FAQs
What is rollover in betting?
Rollover in sports betting is a requirement that bettors must meet before they can withdraw any winnings earned from using a bonus. In most cases, the rollover requirement will be a multiple of the deposit and bonus amount.
How do I rollover in betting?
To rollover your bonus, you must place qualifying bets with minimum odds. Once you have met the requirements, you can withdraw your bonus.
Why do sports betting sites have a rollover requirement?
The rollover requirement is in place to prevent players from simply signing up for a bonus and then cashing out immediately. In addition, by requiring players to place bets, the sportsbook can ensure that players use the prize as intended.
Is it possible to bypass the rollover requirement?
No, it is not possible to bypass the rollover requirement. All winnings earned from using a bonus will be subject to the conditions set forth by the sportsbook. If you do not meet the requirement, you will not be able to withdraw any of your profit.
Can I see the status of a rollover?
Yes, most sportsbooks will offer a rollover tracker that will allow you to see how close you are to meeting the requirements of all or one active bonus. You can find this information in your account dashboard.