In-game betting, or live betting, has taken off in recent years with the launch of more sportsbook apps for bettors to place a bet in the palm of their hands. So what is live betting?
Sports bettors don't need to visit a physical sportsbook and have the ability to bet a point spread, moneyline, total, and more right from home. With bookmakers increasing the number of live odds to choose from, sporting events are being wagered on throughout the game. Let's dig deeper with a guide to how does live betting work.
EDGE Boost
Double your next bet at any sportsbook for FREE with EDGE Boost!
DraftKings Golf Odds Boost
Add +1000 to any golfer to win any tournament!
FanDuel Promo Code
No Sweat First Bet up to $2,500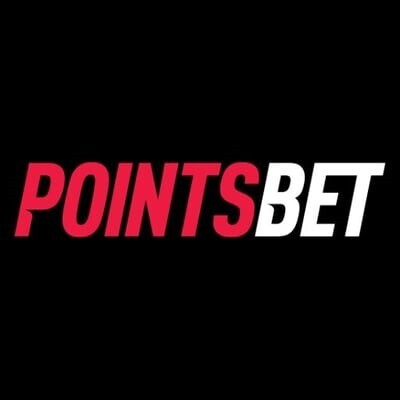 Second Chance Bets
5 Second Chance Bets up to $50 each
BetMGM Promo Code
First Bet Offer up to $1,000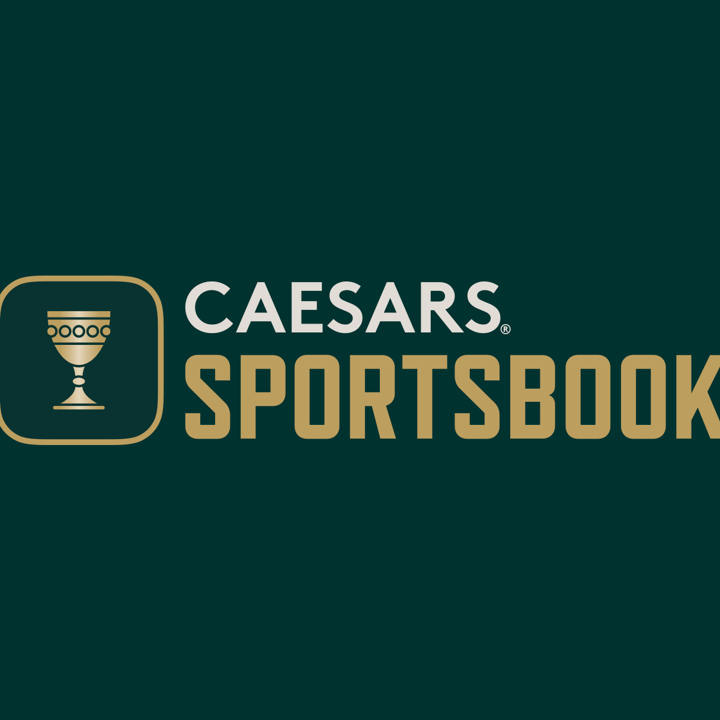 Your First Bet Is On Caesars Up To $1,250
Huge Bonus Offer
DraftKings Deposit Bonus up to $1,000
Deposit Bonus!
Understanding Live Betting
Live betting with sportsbooks allows users to place wagers while the game is happening. This type of sports betting is growing in popularity as fans are getting in on the action using online sportsbooks and apps.
As opposed to placing a pregame bet and waiting for it to cash, you can now flip through different options to bet on what will happen next in the game.
Types of live bets
There are many different types of live bets that you can place while a sporting event is in progress. Some common types of live bets include:
Moneyline bets
A moneyline bet is a bet on which team or player will win a game or match. The odds for a moneyline bet will change as the game progresses, and you can place a live bet on the team or player that you think has the best chance of winning.
Spread bets
A spread bet is a bet on the margin of victory in a game. The favorite is given a "spread" of points that they must win by, and the underdog is given points that they can lose by. You can place a live bet on the team or player that you think will cover the spread.
Over/under bets
An over/under bet is a bet on the total number of points, runs, or goals that will be scored in a game. You can place a live bet on whether the final score will be over or under the stated total.
Prop bets
Prop bets, or proposition bets, are bets on specific events or outcomes within a game. For example, you might place a live bet on whether a particular player will score a goal in a soccer match, or whether a particular team will win a certain quarter in a basketball game.
Live Betting vs. Pre-Match Betting
Any bet placed on an event before it starts would be pre-match betting. The changing odds are moving based on how many people are betting on one side and at the discretion of the sportsbook.
These bets are easy to place with an online sportsbook, app, or at a casino. The lines shift and change, but not as dramatically as in-game odds. Most sports bettors have different pre-game and live betting strategies.
Once the event begins, the in-game wagering has started. You will see the odds shifting based on what is currently happening in the game. The lines are updating in real-time and betting options can be removed quickly during a live sports event.
Let's say the Chiefs are favored by -10 vs the Giants on Monday Night Football. When the game begins, the Giants happen to score two quick touchdowns for a 14-0 lead. You would see the point spread shift toward the Giants' favor based on what's happening in the game.
You can see why your betting strategies for live-match vs pre-match are likely quite different as you look to win money.
How Are Live Betting Odds Calculated?
Live betting odds are calculated based on the current state of a sporting event as it unfolds. The odds are continually updated to reflect the changing likelihood of different outcomes, based on factors such as the score, time remaining, and injuries.
Sportsbooks use algorithms and models to calculate the odds for live betting, taking into account a wide range of data and variables. These algorithms and models are designed to provide the most accurate and up-to-date odds possible, based on the information available at the time.
Live betting odds can change rapidly as a game progresses, and they may be different from the pre-game odds. This is because the outcome of a game can change quickly and unexpectedly, and the odds must be adjusted to reflect this.
How to place an in-play bet
Live betting lines can be found in your sportsbook app or at an online sportsbook. When live wagering, you can find the odds under a particular game. You will see them quickly changing and some sportsbooks will include arrows or colors to show which way a live bet is trending.
What are the Benefits of Live Betting?
When looking at the advantages of live betting there are a few that make a case for joining the action.
The odds
If you are a savvy bettor, you can find value in live betting because the odds are shifting quickly and sportsbooks might slip up. There is the chance a sportsbook might list a line incorrectly and you can get value during the middle of the game. These quick changes in odds also might give a bettor the ability to hedge their bet for a guaranteed profit.
Also, an in-play bet might give you a line you were hoping for pre-game but the sportsbook never reached it. For example, it's halftime of the Ravens-Bills game and the Bills are currently -2.5 favorites.
Pre-game the Bills were -8.5 and you didn't want to pull the trigger because it was too many points. Live bettors can sometimes get a line they hoped for during pre-game while live betting online.
Entertainment value
Many sports bettors love the entertainment aspect of a live bet. The thrill of betting on the next goal or taking a big underdog to win that is currently holding a 10-point lead.
Get paid in real time
Live bets can be won quickly and therefore live betting allows a payout while the game is still going. A pre-game bet for the entire game will not be paid out until it's settled after the end of the game.
The Drawbacks of Live Betting
Live betting isn't perfect. There are a few drawbacks you need to know about live betting before you start sports wagering during games. A few of the downfalls are:
Not as many sports and betting options as pre-game.
It can be expensive as the odds aren't always as favorable.
It requires fast decision-making and might cause bettors to place bets without thinking.
There is hardly any time to shop around at different sportsbooks and compare lines.
In-play odds are unpredictable and can flip extremely quickly.
The Bottom Line
Live betting is an exciting option if you are looking for more betting opportunities. It's a fun way to follow the action as you bet on the next goal scorer or which team will make the next 3-point shot.
In-game sports betting is a great way to enjoy your sports betting experience. As always, be sure to have a strategy and consider your wagering options before making rash decisions. Keep up with live betting tips and live betting rules as well.
What is Live Betting FAQs
What Bets Can I Make During a Live Game?
You can make bets on the point spread, moneyline, totals, props, and more. Be sure to check with your sportsbook for more details. Many pre-game bets are available during in-play wagering.
Which Sports & Events Allow Live Betting?
Popular sportsbooks have live betting for dozens of sports. A quick way to check is by looking for the "Live" tab on your sportsbook app or website. It will show a list of all the current live games or matches.
Why Are There Fewer Live Bets Than Regular Bets?
There are fewer live options to bet on sports because of how often the lines change and the lack of resources to add more bets. A sportsbook doesn't have the time or technology (yet) to be listing odds for all bet types and live events.
Is Live Betting Available on Mobile Devices?
Yes. Most sports bettors place live bets on sportsbook apps such as DraftKings, FanDuel, BetMGM, and more.
Where Can I Make Live Bets?
Popular sportsbook apps and websites such as DraftKings, FanDuel, BetMGM, Caesars, and more have live betting. A few retail locations have live betting but it is easier to place the wagers on your phone with the lines changing so quickly.