You are getting into sports betting and want to place your first bet. After opening up your sportsbook app, you make a spread bet on the Chiefs vs Titans game. You just made a straight bet. A single wager at a sportsbook on one direct event. In this guide, we will talk more about straight bets and what you need to know about them.
DraftKings Golf Odds Boost
Add +1000 to any golfer to win any tournament!
FanDuel Promo Code
No Sweat First Bet up to $1,000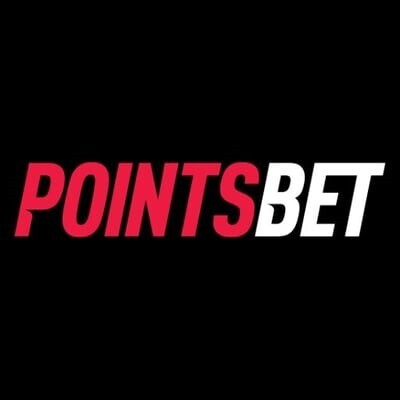 Second Chance Bets
5 Second Chance Bets up to $50 each
BetMGM Promo Code
First Bet Offer up to $1,000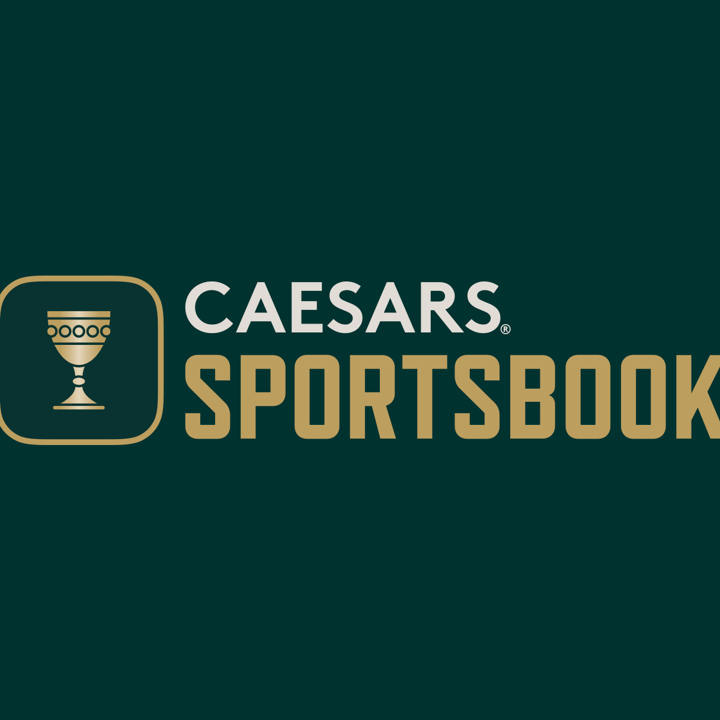 Your First Bet Is On Caesars Up To $1,250
Huge Bonus Offer
DraftKings Deposit Bonus up to $1,000
Deposit Bonus!
The Basics of the Straight Bet
Straight bets consist of wagers like a moneyline, point spread, and total. This means that you are placing single bets on a particular event. To win a straight bet, you have to correctly predict one outcome.
You hope a team covers the spread or both teams combine for a high number of points. Parlays and teasers would not fall under the category of a straight bet. For these, you need to correctly predict more than one outcome to win the bet.
How to Make a Moneyline Straight Bet
A moneyline bet is when you are picking what team you believe will win the game outright. Let's say you want to bet on a baseball game between the Yankees and Red Sox. The favorite will be listed with negative odds. In this case, let's say it's the Yankees at -150.
The underdog will be listed with positive odds and in this example, the Red Sox are +135. To place a moneyline bet, select the team you believe is going to win and make your bet. It would take a $150 bet on the Yankees to win $100. If you choose the Red Sox, a $100 bet would win $135.
How to Make a Point Spread Straight Bet
A spread bet is looking at the margin of victory. The favorite and underdog will be assigned a point value which the sportsbooks believe will be the difference in the game.
For example, you're looking to bet on football and you see the Kansas City Chiefs are -7.5 favorites vs the Texans. If you want to bet on the Chiefs to cover the spread, they need to win by at least 8 points or more for you to win your bet.
Odds on a spread bet are commonly -110 regardless if it's football betting, basketball, etc. If you want to place a straight bet for a spread, find the game you like and figure out which of the two teams you believe will cover the spread. Then place your bet. If the odds are -110, you would need to be $110 to win $100.
How to make a Totals Straight Bet
A total bet is when a bettor is wagering on the combined score of a particular game. You decide you want to wager on a basketball game. The Los Angeles Lakers are playing the Golden State Warriors and the over/under is 220.5 points. This means that you are betting on if the combined score between both teams is over or under that mark.
If you take the under, you are betting that 220 or fewer points will be scored in the game by both teams combined. If the game ended 117-110, you win your wager because 217 points were scored.
Similar to spread bets, totals usually have odds of -110 meaning it's 110 to win 100. Remember for a game total, it doesn't matter if either team wins, just how many points are scored in total. If the over/under is 224.5 and you select the other, you need at least 225 to win.
Straight Bet Examples
There are a lot of different options to place single wagers in sports betting. Spreads, totals, and moneylines are the most common. They are extremely popular in leagues such as the NFL, NBA, MLB, and more. Here are a few examples of straight bets for sporting events.
College Football – USC vs Texas (Spread)
You want to bet on a college football game between USC and Texas. USC is favored and the point spread is -6.5. You place a point spread bet on the Trojans to cover. This means that they must win by 7 points or more for you to win the bet. Winning by 6 or less means you lose the bet.
NBA – Pistons vs Spurs (Over/Under)
You've been looking at the Pistons and Spurs combined scores and you think they are set to have a high-scoring game. The over/under is set at 222.5. You take the over. There need to be at least 223 points for you to win the bet.
NHL – Red Wings vs Penguins (Moneyline)
The Red Wings are underdogs vs the Penguins. Your online sportsbook has the Red Wings listed at +175 to win the game. You place a bet on the Red Wings as the team to win. A $100 bet would win you $175 if they ended up winning the game.
To Wrap it Up
Straight bets in sports betting are when you are betting on one outcome in your bet slip. With a better understanding of straight bets, you are ready to start placing wagers on moneylines, spreads, and totals.
These bets are the most common at sportsbooks and are listed front and center for bettors to choose from. Take a look at the betting options, find what types of bets you are interested in, and research a strategy to put in place in order for you to win.
Straight Bets FAQs
How do straight bets work?
A straight bet is when a wager is placed on one specific outcome. These are common in the form of spreads, totals, and moneylines.
What is the payout on a straight bet?
The payout will depend on the odds that are listed. For spread and over/under bets, it is likely the odds would be -110 which means you need to bet $110 to win $100.
Can you do straight bets on DraftKings, FanDuel, and other sportsbooks?
Yes. Popular sportsbook apps like DraftKings, FanDuel, BetMGM, and more have many different options for you to make straight bets throughout your favorite sports season.