If you are new to sports betting, you probably don't know much about the terms sharps and squares. Sharps are professional bettors who make a living with the craft. They are experts in betting and sharp money can even impact how a sportsbook shifts lines on big games.
Square bettors, on the other hand, are those who casually bet on sports for fun or entertainment. Recreational bettors like this makeup most of the public money. Let's look at a couple more details for sharps vs squares betting.
Bet365 Promo Code
Bet $1, get $365 in bonus bets
DraftKings Golf Odds Boost
Add +1000 to any golfer to win any tournament!
FanDuel Promo Code
Bet $5, get $200 in bonus bets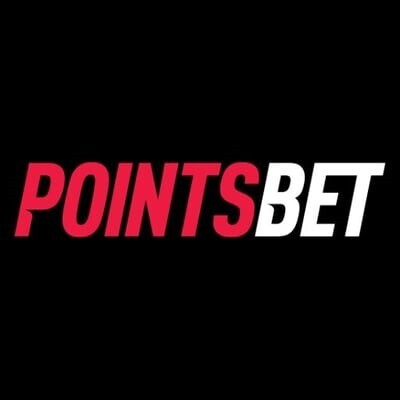 PointsBet Promo Code
10 Second Chance Bets up to $100 Each
BetMGM Promo Code
First Bet Offer of up to $1,500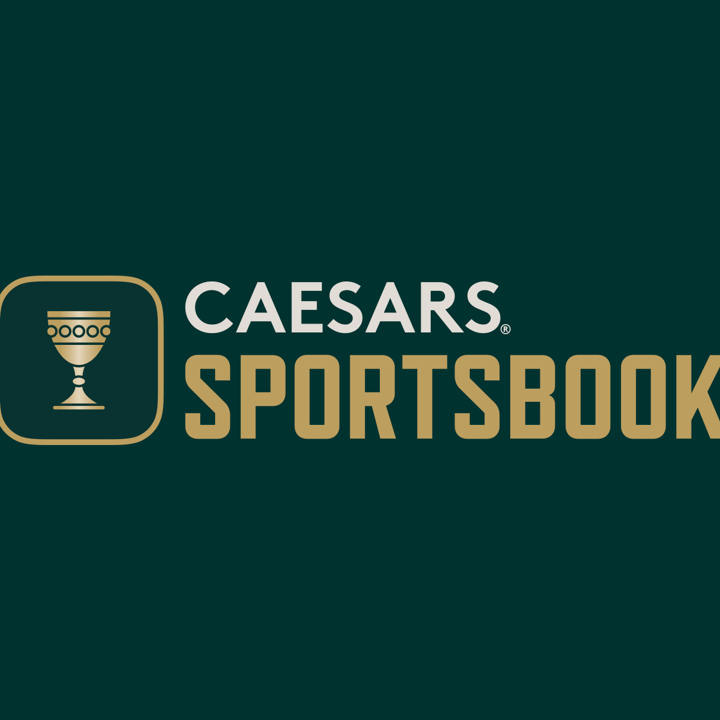 Caesars Sportsbook Promo
$1,000 First Bet on Caesars
DraftKings Deposit Bonus up to $1,000
Deposit Bonus!
Tendencies of a Square Bettor
Squares are casual bettors who enjoy betting as a form of entertainment. They are your average Joes who make up a majority of the betting market. They bet for fun and don't have the proven and long track record of a sharp.
There are two categories you might see a square place a bet. These are moneyline favorites and overs. High-scoring events are entertaining and something the betting public leans slightly towards. Another popular bet you see from casual players in sports gambling is parlays.
Squares Are Emotional and Impulsive
Most squares are betting with their gut and not putting a lot of effort into a successful sports betting strategy. You might see a casual bettor place a wager on a popular team or bet on a game they know nothing about.
They don't take the time to look up key information or shop lines at multiple sportsbooks because they are in it for the fun. Their emotions can get the best of them as they look to bet on big events as they want to follow a hunch and be impulsive.
Tendencies of a Sharp Bettor
Sharp bettors live and breathe sports betting. They are professional gamblers who bet large amounts on games. A sharp will bet a game based on analytics, research, and more. It's a full-time job and how they make a living.
Sharps Don't (Just) Guess
For sharps, it's looking at the numbers and not the teams. Sharp betting doesn't involve guesses or a hunch that Tampa Bay will win as an underdog. It's more than picking home teams. Pros bet by doing the research before making a decision on what side of a bet to fall on.
Sharps Take More Factors Into Account
Sharps get an edge by considering more factors and trying to get the best value with their bet. The public might be placing heavy money on a certain game and a sharp will stay away. They are looking for value instead of places to just make bets.
Sharps Have More on the Line
Sharps are serious, smart, and high-dollar sports bettors. They are professionally betting and therefore their livelihood depends on it. Their big money bets have the ability to not only move lines but also provide them with a living.
Sometimes, you'll see a professional bettor wager on the other side of a line they earlier bet on. This gives them the chance to win two total bets on the same game.
What Sharps Mean for Markets
A sharp has the ability to create line movement based on their bets. A bookmaker will take into account where sharps are placing bets and sometimes will adjust odds accordingly. Oddsmakers might see the public on one side of an MLB game but sharps might like the other side.
Despite the heavy public money, the line movement will correlate with the sharps decision. This is why bettors who bet with sharp action and notice these trends can make money. It's not always easy to spot though.
Sharps vs Squares: What kind of bettor are you?
If you are betting for fun and not taking much time to develop a betting strategy then you are probably a square bettor. If you want to learn how to become a sharp bettor, you need to develop your craft and bet based on more than just emotion. Sharp bettors make calculated decisions by paying attention to when the line moves as they look to get better odds.
Sharps vs Squares Betting FAQs
What is another name for a sharp sports bettor?
A sharp is sometimes also referred to as a sports betting handicapper.
How Are Sharp Bettors Defined?
Sharps are professional sports bettors who place bets based on strategy and research. They consistently hit 55% of their bets and some even are at the 60% mark.
There can be a misconception that sharp bettors picks are winning 70-80% of the time. That's basically impossible and not necessary for them to make a living.
How Are Square Bettors Defined?
A square bettor is a sports gambler who places bets for fun or entertainment. These are your casual sports bettors who aren't placing large bets based on betting strategies.
Can Recreational Players Follow Pro Bettors?
Yes. Some sharps have betting sites where they use their ability to handicap to make money selling picks or giving sports betting advice.
There is a growing presence on social media as well but be careful and vet any "professional" that you want to follow. Also, you can sometimes follow sharp action by looking at trends and line movement. It's not always easy to spot but it's something you can learn over time.