Your bet is on the Cincinnati Bengals as 7-point favorites over the Tampa Bay Buccaneers. A late and meaningless touchdown pass by Tom Brady as time expires sees the game end at Bengals 40, Buccaneers 33. The Bengals ended up winning by 7 points. This is called a push in betting.
Edgeboost
Double your next bet at any sportsbook for FREE with EDGE Boost!
DraftKings Golf Odds Boost
Add +1000 to any golfer to win any tournament!
FanDuel Promo Code
No Sweat First Bet up to $1,000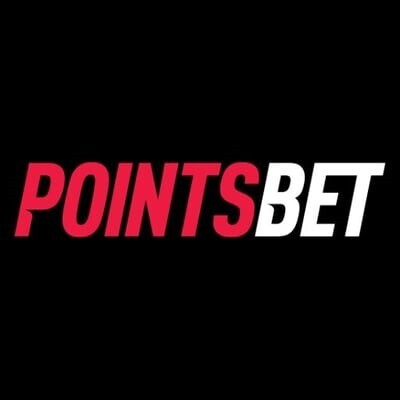 Second Chance Bets
5 Second Chance Bets up to $50 each
BetMGM Promo Code
First Bet Offer up to $1,000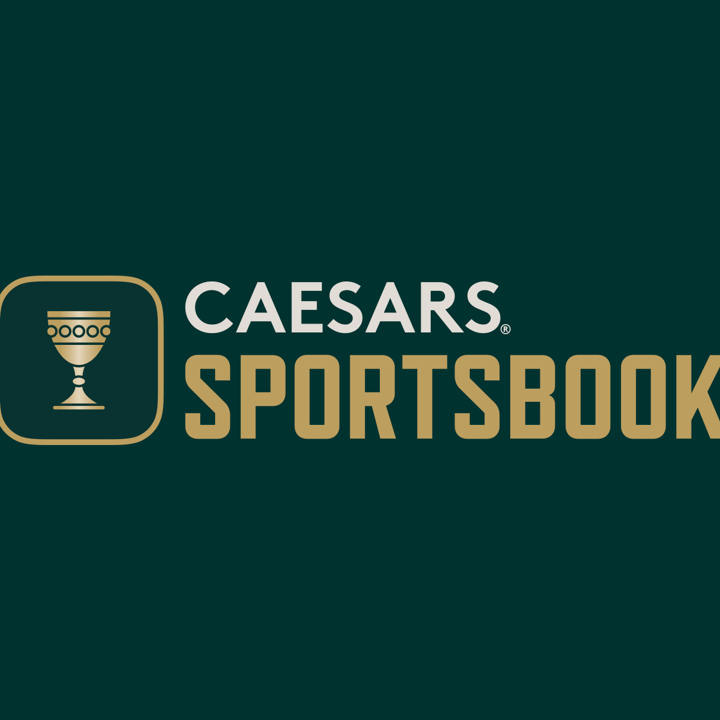 Your First Bet Is On Caesars Up To $1,250
Huge Bonus Offer
DraftKings Deposit Bonus up to $1,000
Deposit Bonus!
What is a Push in Sports Betting?
In sports betting, the "push" refers to a situation where neither the bettor nor the sportsbooks win or lose. This occurs when the game's final score is a draw or if the bet is on a team that wins by precisely the margin set by the bookmaker. For example, it's when the game's final score is equal to the spread.
In the example above, where you bet on the Buccaneers as +7 underdogs and the Bengals beat them 40-33. Although they win by seven points, the bet is a push because the favored team won by the set margin.
How a Push Works
A push can occur in any bet type with a point spread, moneyline, or total bet. Although it's common in football and basketball, we also see it in baseball, hockey, soccer, golf, and tennis. It's also possible for it to happen in sports like boxing, MMA, and NASCAR.
Whether you're a novice or a betting pro, knowing how a push works on a particular book, bet type, and bet price is essential, especially if you're wagering on events that likely end in a draw.
On a Moneyline
In a two-way moneyline bet, a bet is placed on which team will win. If the game ends in a tie, that's a push, and the bettor gets their money back. In some cases, bookmakers will void the bet.
In the three-way moneyline option, a bet is placed on which team will win the match or if the game will end in a draw. This is common in soccer. If you selected Manchester United to beat Arsenal and the game ends in a draw, it's not a push because a draw was a moneyline option.
Imagine a game between the Kansas City Chiefs, set by the sportsbook to win at -200, and the Miami Dolphins odds are +150 to win. If you bet $100 on the Chiefs to win outright and the game ends in a draw, you would get your $100 back since the bet would be a push.
NFL games can only end in a tie during the regular season so it's important to understand the rules of the sports you are betting on before placing wagers.
On a Total or Over/Under
With an over/under bet, the sportsbook sets a total number of points they think will be scored in the game. If the final score ends up being the same as the sportsbook's number, it is a push, the bettor is refunded their money. If you bet on an NBA game with a total of 225 points, any combined score that adds up to 225 will result in a push.
On a Point Spread
The bookmaker handicaps each team by assigning them a points deficit or surplus. One then wagers on whether the favorite will win by more than the deficit or if the underdog will lose by less. If the game's final score is equal to the spread, your bet is refunded into your account.
Suppose the Boston Celtics are favored to win by 5 points with odds of -110, while the Dallas Mavericks stand at +5 and +100. If you bet $110 on the Celtics to cover the spread and they win 88-83, this bet would be a push.
To win, you would have needed the Celtics to win by 6 or more. If you took the Mavericks to cover the spread, the bet would have also been a push and you would get your original stake back.
Pushes On Parlays
In a parlay, the wagerer needs all his selections to win for him to receive a payout. A push on a parlay occurs when one of the selections ends in a draw. If a parlay ticket relies on the outcomes of four sporting events and one of those events results in a push, the parlay becomes a three-team parlay.
When this happens, your ticket becomes a reduced parlay, meaning that the sportsbook will still provide a payout to the player, but it will be smaller than if all the selections had won.
Pushes are more common in parlays that have higher odds. For example, a 3-team parlay at -110 has lower odds than a 2-team parlay at +150. On teasers, the bettor may add or subtract points from the point spread of each selection.
For instance, in a 6-point teaser, the bettor can add 6 points to the point spread of each choice. If one of the selections in a teaser pushes, it becomes a reduced teaser.
How Sportsbooks Deal With a Push
While a push is technically a loss for the sportsbook, it's often in their best interest to offer bettors a way to keep them at bay. This keeps customers happy and coming back to place more bets. These include:
Changing the point spread by a half-point in either direction.
Offering different odds on one team.
Allowing the bettor to choose which team gets the extra half-point.
Paying out at reduced odds (usually -105) on both sides of the bet.
Voiding the bet entirely.
Of course, the sportsbook will always post the criteria for dealing with a push before taking any bets. So make sure you're comfortable with these rules before wagering on a game.
How to Avoid a Push Betting Result
Half-point betting is the most prevalent way to avoid a push in online betting. If you don't want a push, pay attention to lines and place bets when there is half a point involved. If you see the Seattle Seahawks are -4 favorites vs the Chargers, wait until the line changes or avoid the bet altogether if you don't want to end up landing on that line.
Other ways to avoid a push include:
Parlay betting: As we saw before, a push on one selection in a traditional parlay doesn't necessarily mean the whole bet is a loss. A push won't cost you the entire stake. The odds will be reduced after that leg is removed and you would receive a payout with the new odds.
Betting on the moneyline: With moneyline betting, the bettor picks who they think will win the game outright. There is no spread to worry about, most of the time there can be no push. Now, as said before, a game in the NFL regular season can end in a tie. Be sure to check with your sportsbook to understand its rules before making bets.
Key Tips for Push Bets
Now that we've covered everything there is to know about push bets, here are a few key takeaways to keep in mind:
A push bet is when the margin of a point spread or total is equal to the line.
It often results in the bettor getting their stake back.
Pushes are more common in parlays and teasers than in straight bets.
The sports that are most likely to have push bets are basketball, football, hockey, and soccer.
The Bottom Line
A push in betting occurs when a particular bet ends exactly on the line. The Rams are -7 and they win 27-20 or the point total is 52 and the final score is 32-20. Remember to take note of how the sportsbook deals with pushes to understand how one will affect your bet when you are placing wagers.
A Push in Sports Betting FAQs
What happens if you push on a bet?
When your bet results in a push, it means that neither you nor the sportsbook won the bet. This can happen for various reasons, but most commonly, a push in betting is due to the line being set too close to the game's final outcome. In these cases, your stake is returned to you, and no winnings are paid.
Is a push a loss or a win?
Technically, a push is neither a win nor a loss. However, from a practical standpoint, a push in betting may be a loss. This is because your stake doesn't win any money.
Is a push the same as a tie?
A push in betting is not the same as a tie. A push occurs when the line is too close to the game's result. For example, in a three-way moneyline bet on a soccer match, you would have to select the draw moneyline to win if the game ended in a tie.
Which sports can result in a push bet?
Essentially, any sport can result in a push bet, but it is most common in sports with a lot of scoring, such as football or basketball games.