If you are looking to bet on golf, there are several types of bets you can place in a tournament. You can wager on the outright winner or on individual matchups.
A matchup bet would be a wager on two golfers head to head. You are betting on one player to outscore another in a round or for the entire tournament. Maybe you want to bet on Justin Thomas had a better round than Tiger Woods.
If you want to raise the stakes, you can wager a three-ball which is a matchup but with three players instead of two. There are also props, futures, and nationality bets.
Another popular way among sports bettors to wager on golf is by placing a finishing position bet. This type of wager looks at if a golfer finishes in the top 5, 10, 15, and so on. Since a bet placed on the tournament winner is less likely to win, you'll see a lot of golf bettors placing a bet on final positions on the leaderboard. If interested, there are also bets you can place on where an individual would place after a round.
EDGE Boost
Double your next bet at any sportsbook for FREE with EDGE Boost!
DraftKings Golf Odds Boost
Add +1000 to any golfer to win any tournament!
FanDuel Promo Code
No Sweat First Bet up to $2,500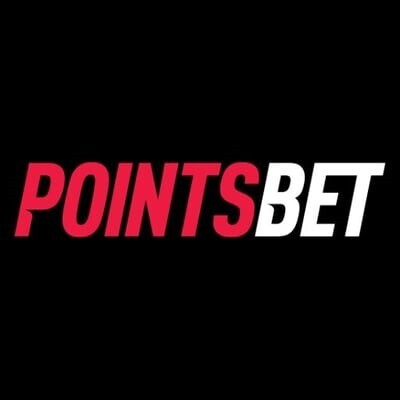 Second Chance Bets
5 Second Chance Bets up to $50 each
BetMGM Promo Code
First Bet Offer up to $1,000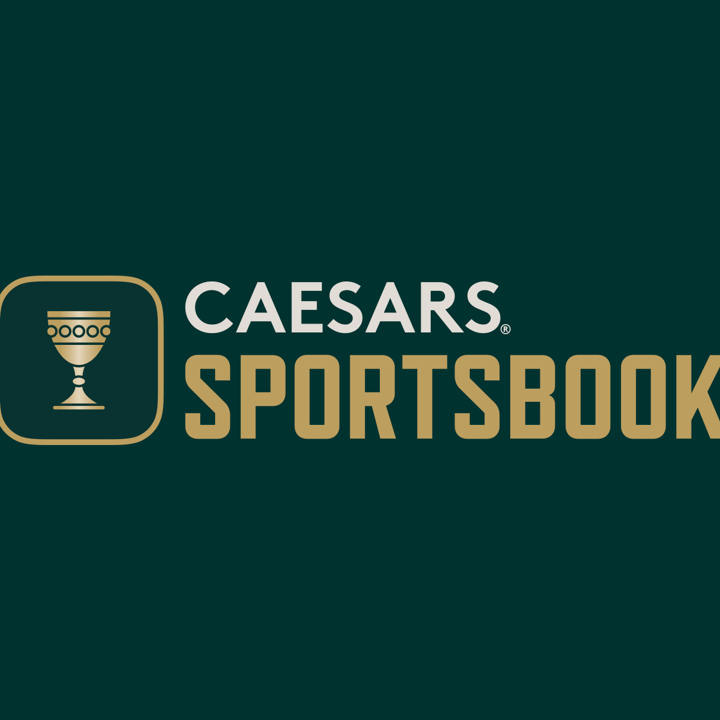 Your First Bet Is On Caesars Up To $1,250
Huge Bonus Offer
DraftKings Deposit Bonus up to $1,000
Deposit Bonus!
What are Finishing Position Golf Bets?
A finishing position bet is a wager on where a player will rank at the end of a golf tournament. This is usually in the top 5, top 10, or top 20. For your bet to win, the golfer must break the position you set for them.
Let's say you place a bet on a PGA Tour event and pick Bryson DeChambeau to finish in the top 10 at the Open Championship. He would have to place 10th or better for you to win. If he finishes 11th, you lose the bet. You don't get increased odds based on each position in the top 10, just paid out the odds you selected. For example, you would win the same amount of money if he finished 8th or 1st.
The nice thing about betting on where a player finishes it is more likely to pick than the tournament winner. Picking the winner of a particular tournament is a difficult way to start for new bettors.
Having other ways to wager is a good way to introduce these bettors to golf events. Also, betting on where one golfer finishes can open up your bet slip. It's not as risky to bet on multiple golfers to make the top 10 or 15. When picking one winner, only one of the golfers can actually win.
Now, However, some sportsbooks place odds on the opposite. You would bet on a golfer to finish outside of the selection. So if you want to bet on Tiger to miss the top 10, he would need to place 11th or worse for you to win.
If you check and see he was able to finish first, you would lose. It's just another one of your options available if you are looking to wager on golfers.
Dead Heat Rule
Now, it's possible for the finishing positions to get a little complicated due to the fact it's possible for more than five golfers to finish in the top 5. A tie could land six or seven players in the top 5. When this happens, sportsbooks apply dead-heat rules. Its one of a few golf betting rules you need to be familiar with to understand how your bet might be paid out.
The dead-heat rule cuts the golf odds based on the number of players tied for those sports. This means your bet gets divided by the number of golfers tied in that position. Maybe you bet on a Major Golf Championship like the US Open and picked Rickie Fowler to finish in the top 10.
If Fowler finishes 10th and is tied with 3 other golfers, your stake will be cut due to the 4-player tie. There are two ways your bet can get cut in the rule; the stake or the odds.
Cutting the stake: This involves cutting the amount staked in the bet. So, if you had wagered $100 on +600 odds and four players tied in the same spot, your stake becomes $25 (100/4) at +600. This gives you a total return of $175.
Cutting the odds: Here, the original stake remains the same, but the odds get cut. Therefore, a $100 wager at +600 becomes a $100 wager at +150. This gives you a total payout of +250.
Almost all sportsbooks in the United States apply the dead-heat rule when ties occur. Whether they do this by cutting the stake or odds depends on the sportsbook. Overall though, it's considered better when the odds are cut rather than the stake. This is because it almost always results in a higher payout.
Why would I want to make a finishing position bet?
It's a popular golf bet because it is a lower risk than picking someone outright to win a particular event. Generally, it's easier to predict where a golfer will rank at the end of a tournament than it is to predict which golfer wins the tournament.
Therefore, you're more likely to win a bet based on their finishing position. There is a little wiggle room when picking someone like Phil Mickelson or Matt Kuchar. They have multiple places in which they can finish to allow bettors a better chance to win and get paid.
You'll see the odds of where a golfer finishes will be lower than the outright odds to win so it's a factor to consider when looking at the two different bet types. Also, keep the dead-heat rule in mind as there could be ties in a number of places on the leaderboard. As said before, the finish position is a popular pick type on the best golf betting sites.
Finishing Position Betting Explained and Example
Here's an example of a leaderboard from the PGA Championship. Take notice there were players who tied in the top 5 and the top 10.
1: Cameron Smith
2: Cameron Young
3: Rory McIlroy
T-4: Tommy Fleetwood
T-4: Victor Hovland
T-6: Brian Harmon
T-6: Dustin Johnson
T-8: Bryson DeChambeau
T-8: Jordan Spieth
In a Top 5 finish wager, the dead heat rule would apply to Tommy Fleetwood and Victor Hovland because they tied for fourth place. Therefore, if you wagered on either of them to finish in the top 5, your stake or the odds will be cut due to the rule. If you selected Cameron Smith, Cameron Young, or Rory McIlroy to finish in the top 5, you would receive the full payout of your bet.
Finishing position golf bet final thoughts;
When looking at your betting picks, a finishing position bet is a type of golf bet that is easier than picking one player to win. They can offer a decent payout and you can feel confident placing bets on multiple golfers knowing you can be right on multiple picks compared to just one winner. However, you need to be aware of the dead heat rule.
FAQs
Where can I make Finishing position golf bets?
You can make finishing position bets at any of the top sportsbooks. Sportsbooks such as Bet Rivers, BetMGM, DraftKings, Bet365, Caesars, FanDuel, and Sugarhouse will have odds and lines for golf bettors to get in on the action. Whether you're using a mobile sportsbook or at a retail location, there will be plenty of golf odds to choose from.
What is the dead heat rule?
The dead heat rule is a rule that is applied in the event of a tie in a golf tournament. It usually involves dividing the odds or stake by the number of golfers tied in the position. Players often finish with the same score. This allows for a top 10 to potentially have more than 10 golfers at the end of a tournament.
What are the other ways to bet on golf?
Other types of golf bets include picking the outright winner, matchup, three-ball, prop bets, and futures. You can also combine different types of golf bets into a parlay, which offers a much bigger payout. You could even place a nationality bet in which you pick the country you think the winner of a tournament will be from. So you could select the U.S. if you thought Tigers Woods or Dustin Johnson might win. Major golf tournaments and events like the Ryder Cup are times in which you will see a sportsbook do a promotion to entice users to sign up.