Not our best day on Thursday, but hey it's Friday and we'll try and hit the weekend on a high note. The longshot parlay backing the Giants and Carlos Rodon came ever so close, missing by just 0.5 runs but ultimately was doomed by the 5-run Bottom 2nd. Eric Lauer tossed 5.0 really strong innings, striking out 9, but even more impressively, K'ing the first 5 guys of the game just like Brian jokingly predicted. Oh well, let's close the week out strong with our Top MLB Prop Bets for September 30th and if you want to bet along with us, sign up with any of our affiliates below and cash in on their great welcome bonuses.
See Thursday's Top MLB Prop Bets here
Top MLB Prop Bets for September 30th
Mets 1st Half Result (+115, FanDuel) vs Braves
Well this series should be absolutely awesome. The Mets and Braves meet for the final 3 times this season beginning with Friday night. We have an amazing pitching matchup with both teams' aces on the mound: Jacob DeGrom vs Max Fried. The Mets hold a one-game lead in the NL East headed into this one, and winning the series would be massive headed into the last week of the season. DeGrom hasn't been his sharpest the last few starts, but I trust him to get it figured out in a big game spot with the NL East on the line.
Read more about Mets vs Braves
FanDuel Promo Code
Bet $5 Moneyline, Get $150 if your team wins!
Giancarlo Stanton Hit (-175, FanDuel) & HR (+500, Caesars)
All of the attention is on Aaron Judge and his quest for the AL single season HR record and rightfully so. Tonight however, my sights are set on another New York giant and his underpriced odds. This guy is none other than Giancarlo Stanton who has struggled mightily since returning from the IL, but has a matchup tonight that could get him rolling at the right time.
Stanton has hit the Orioles as a whole really well this season batting over .300 and hitting 2 HR in 53 plate appearances. 3 of hit have come against tonight's starter Jordan Lyles who Gio is a career 7-for-18 against with one of those hits being a round tripper. Stanton should see some decent pitches to hit batting behind Judge, Rizzo, and Torres, with DJ LeMahieu returning and slotted 5th in the order.
Jordan Lyles has allowed 3 or more runs in four of his five outings against the Yanks and has surrendered 6 HR during them. Stanton may only have 28 homers on the year, but is still cranking them out once every 13.8 ABs which is currently the 8th best rate. He's still one of baseball's top power hitters and is due for a productive game. I expect my Pinstripes to dominate the O's tonight and these odds are too enticing not to add to our Top MLB Prop Bets for September 30th.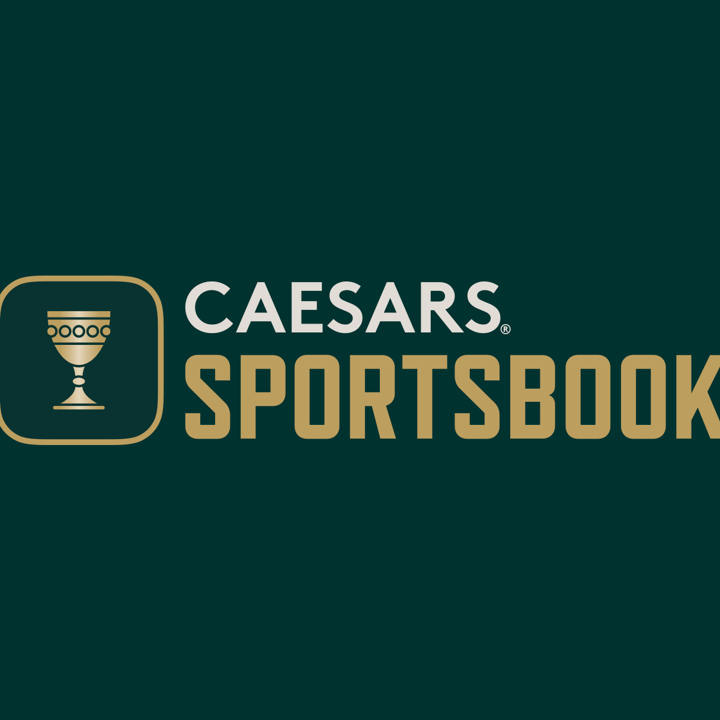 Caesars Sportsbook Promo
$1,000 First Bet on Caesars
Bonus pick: Aaron Judge HR duh! (+230, FanDuel)
Judge is 5-for-12 with 2 HR off Jordan Lyles this season. He's batting a ridiculous .397 with 9 HR in 15 games against the O's this season. And the big man has a career BA of .314 and his 35 career HR against Baltimore are his most against any team. Yeah he went homerless for a bit but now that no.61 is out of the way, he could explode. It'd almost be malpractice not to include a Judge HR prop on our Top MLB Prop Bets for September 30th.
This article is intended for entertainment purposes and adult users only. Call 1-800-GAMBLER if you have a gambling problem
Featured Image Credit: Jamie Squire/Getty Images