Picking MLB games is a complex and tiring task with shaky bullpens, weird extra inning rules, and the natural state of the game. One of the best ways to attack the sport and have fun in the process, is by betting MLB player props. The good days are back! We hit three of four MLB player props, netting a nice 3.9 units yesterday, and putting us up over 3 units on the week. There aren't many evening games tonight but I still found a couple of props worth wagering. Here are my choices for the Best Baseball Player Props for August 18th.
Check out yesterday's Player Props here
Best Baseball Player Props for August 18th
Andrew Benintendi RBI (+195, PointsBet) Bet 1u win 1.95u
Benintendi has seen his batting average drop 16 points since joining the Yankees back on July 28th. He has however picked it up at the plate batting almost .300 with a hit in 9 of the last 12 games. The team's offensive struggles have limited RBI opportunities for him but tonight presents the perfect matchup for him to cash in.
Jose Berrios is starting for the Blue Jays and Benintendi will be hitting behind D.J., Judge, Rizzo, and Donaldson, who are hitting a combined .339 against him. Oh, Andrew is 9-for-21 (.429) off Berrios for his career and went 5-for-9 with 3 XBH last year. He hits tonight's starter extremely well, and there could be plenty of guys on base when he bats. Almost 2/1 odds with this kind of potential is a beautiful thing and why it's on my list of Best Baseball Player Props for August 18th.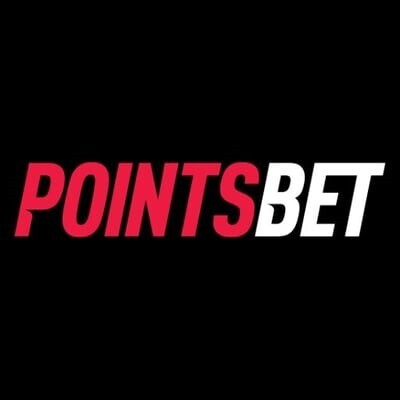 PointsBet Sportsbook
PointsBet Sportsbook Offers PointsBetting, Solid Odds, and More
Jacob deGrom Over 8.5 Strikeouts (-146, Fanduel) Bet 1.5u win 1.02u
He is not human! deGrom returned to action back on August 2nd striking out 6 Nationals on just 59 pitches. His next two starts, one against this Braves team, resulted in 10 and 12 K performances on just 76 pitches. This isn't surprising as he's averaging 11 K/9 over his career.
Tonight deGrom makes his second start against Atlanta who he's dominated throughout his career and especially the last five seasons. Over that time, he has amassed 139 strikeouts in 96 innings, over 15 starts. That's good for a ridiculous 13 K/9 average and over 9 strikeouts per start.
The Braves are an extremely dangerous offensive team, but Jacob deGrom is on another level. Add in this prop being a full strikeout lower than the rest of the market, and you have one of my Best Baseball Player Props for August 18th.
FanDuel Promo Code
Bet $5 Moneyline, Get $150 if your team wins!
This article is intended for entertainment purposes and adult users only. Call 1-800-GAMBLER if you have a gambling problem
Featured Image credit: Sarah Stier/Getty Images