1-1 on yesterday's card with a plus-money winner! Not the best of days, but any time we end a day in the black overall I can't be upset. Not the biggest slate across Major League Baseball today with a few teams getting days off, but still plenty of spots to find some value. A few aces taking the mound today so certainly a few spots to keep an eye on there. For my bets today I'll be using Caesars which you can sign up for below. Their welcome offer changes depending on location, but good news, if you're located in Wyoming now you can bet on Caesars! Onto the bets.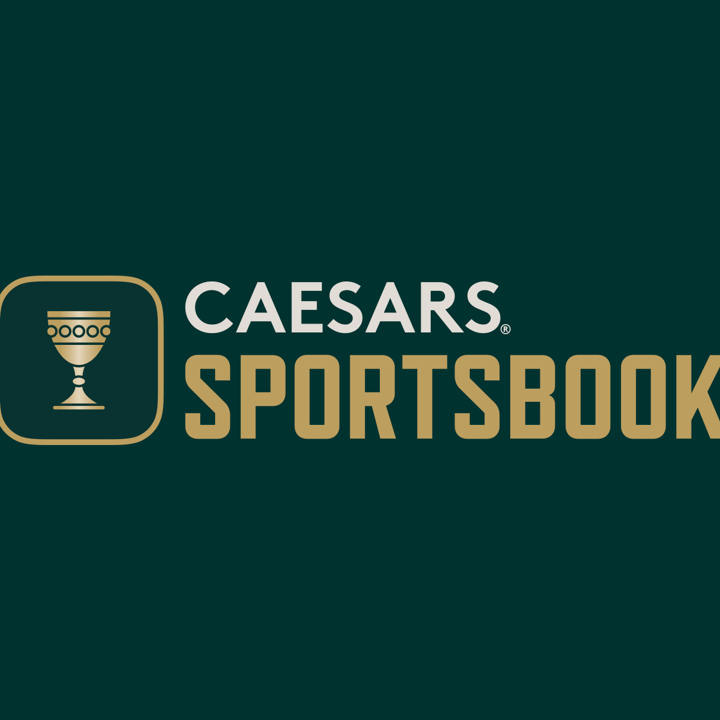 Caesars Ontario Promo
Caesars Ontario offer
Astros 1st Half -0.5 (-130) vs Guardians
One of my favorite things in baseball betting is backing aces. Who doesn't love throwing their money on top pitchers in baseball. Justin Verlander somehow still is one of those best pitchers even this late in his career and he's on the mound against Cleveland this evening. Verlander has allowed 2+ ER in just ONE of his last 10 starts and none of his last 7. He's been absolutely fantastic this season. Zach Plesac who sports a 2-9 record and 4.33 ERA hasn't been for Cleveland. Cleveland's bats were fine against Arizona, but Verlander is a different animal. Let's back the ace and the better team early.
White Sox -1.5 (+128) at Rangers
The Sox have been a tough read to bet on this season with their wildly inconsistent play, but Johnny Cueto has been anything but inconsistent. He's been really good for the Sox and been a steady presence in an otherwise roller coaster of a season. Cueto has had quality starts in each of his last 6 outings. The Sox offense has been starting to get a little better and (as of now) they go against a lefty in Cole Ragans who hasn't thrown in the majors this season. With the Sox righty-heavy lineup, the Rangers young lefty on the mound, and the Rangers having lost 4 of 5 and looking bad, lets try our luck with the Sox.