Back again for another week of baseball bets. Last week didn't quite end the best after a couple days of tough luck losses, but we're going to keep on betting through the bad times. As is usual with a Monday, we have a somewhat limited slate today but still plenty of value to be had on the board. Rivalry matchups, league contenders, and even some day baseball on this fine Monday! I'll be on Caesars today for my bets. If you haven't signed up with them, you can do so below. Sometimes the offer may vary by location, but in most places you can get up to a $1,500 risk free bet on your initial wager. Onto the bets.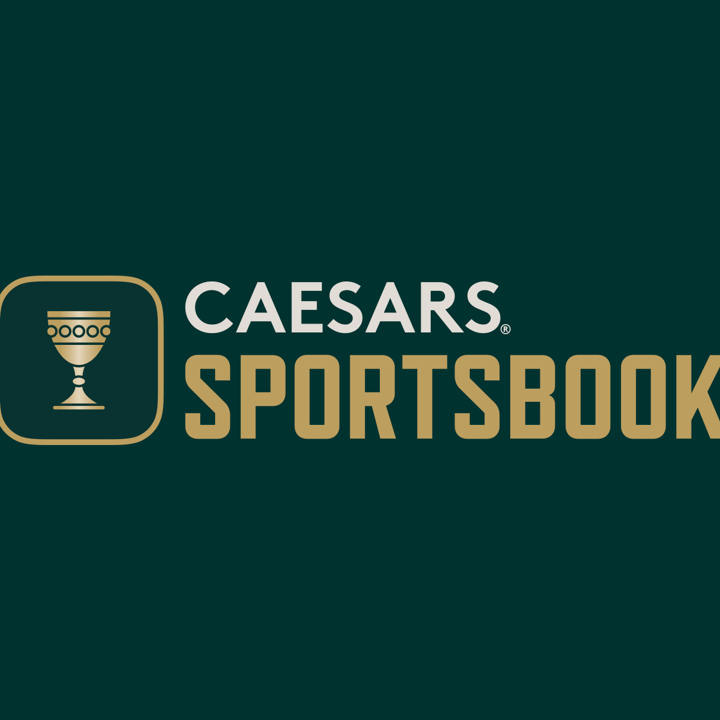 Caesars Ontario Sportsbook
Get the Caesars Ontario Sportsbook
White Sox vs Royals 1st 3 Innings Under 2.5 (-130)
One of the things I like about baseball betting on Caesars is the inclusion of the 1st 3 Innings lines. As you can tell from these blogs, I'm a big fan of the 1st Half bets for the 1st 5 Innings, and having the 1st 3 Innings option as well is just another avenue. As for this matchup, I've talked a lot about the Sox inability to score early on a consistent basis and that really hasn't changed. Even when they're hitting, the long ball hasn't really been a part of the equation. Daniel Lynch throws for the Royals, and earlier this month against the Sox he shut them down to the tune of 5.1 scoreless innings and 7 strikeouts. Michael Kopech was solid last time out as well at home against the Astros. Let's hope for a sleepy start early at the plate.
Read more about White Sox vs Royals
Mets 1st 5 Innings -0.5 (-125) vs Yankees
There's a few pitchers I always seem to bet on in 1st Half bets, Sandy Alcantara in Miami and Max Scherzer for the Mets. Scherzer's last start against the Braves proved that he was indeed at least a little human allowing 4 ER over 6.1 IP in a Mets win over the Braves. It's another big time rivalry matchup and a big spot on the road for Scherzer and Mets; the exact spot that Scherzer thrives in. Pair that with a struggling Yankees offense and I think you have the perfect recipe for a Mets 1st Half cover. Scherzer opposes Domingo German who's been just ok in limited action for the Yankees this season. With this heavily skewed of a pitching matchup, I love backing Scherzer and the Mets early.
Read more about Mets vs Yankees