In advance of Russell Wilson's game on Monday, which starts at 8:15 PM ET on ESPN, take a look at some insights and stats to make the best bets. His Denver Broncos (2-3) take the field against the Los Angeles Chargers (3-2) in Week 6 at SoFi Stadium.
Russell Wilson Player Props vs. Los Angeles
Passing Yards Prop: Over 231.5 (-119)
Rushing Yards Prop: Over 13.5 (-114)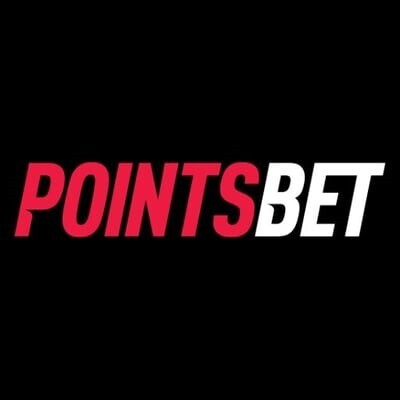 5 Second Chance Bets up to $50 each
5 Second Chance Bets up to $50 each
Russell Wilson Prop Bet Stats: Passing Yards, Interceptions, Rushing, & Touchdowns
Wilson has thrown for 1,254 yards (250.8 per game) while completing 59.4% of his passes, with four TDs and three INTs.
He's also contributed via the running game, with 73 yards (14.6 per game) on 17 carries and one TD.
In addition to throwing two touchdown passes with two interceptions over his last three games, Wilson has accumulated 695 passing yards ( per game) and has a 59.8% completion percentage (58-of-97).
On the ground, he has 68 rushing yards on 14 carries with one touchdown, good for yards per game.
Russell Wilson Player Props vs. Los Angeles
Wilson passes for 250.8 yards per game, 19.3 more than his over/under on Monday.
On three occasions this season, Wilson has passed for over 231.5 yards.
Wilson has fallen short of his season prop bet average (310.4 passing yards) by 59.6 yards per game.
Wilson has exceeded his passing yards prop total once in five chances.
Wilson has completed at least one touchdown pass in three of five games, including multiple TDs once.
Wilson has been intercepted in two games this season (out of five), including multiple INTs on one occasion.
Wilson's rushing yards prop bet for Monday is set at 13.5. That is 1.1 fewer yards than his season average (14.6).
Wilson has gained more than 13.5 yards on the ground in three of five games so far this season.
Wilson gains 5.4 fewer yards per game this season than his average rushing yards over/under (20.0 yards).
In three of five opportunities this season (60.0%), Wilson has gone over his rushing yards prop total.
Wilson has rushed for a touchdown once this season in five games.
Download the Betsperts App to get the latest NFL player prop odds and track your picks. Get tips or even buy picks from betting experts. Be part of the #1 social community for sports bettors online.