Rachaad White has player prop bet markets available on Sunday when he suits up at 1:00 PM ET live on FOX. White's Tampa Bay Buccaneers (3-3) have a Week 7 matchup at Bank of America Stadium in Charlotte, North Carolina against the Carolina Panthers (1-5).
Rachaad White Player Props vs. Carolina
Rushing Yards Prop: Over 20.5 (-117)
Receiving Yards Prop: Over 14.5 (-111)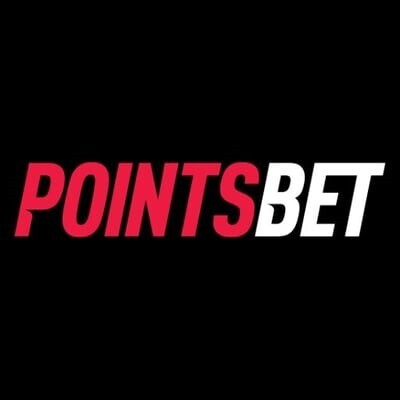 5 Second Chance Bets up to $50 each
5 Second Chance Bets up to $50 each
Rachaad White Prop Bet Stats: Rushing Yards, Receiving Yards, Touchdowns
White has racked up 20 carries for 47 yards (7.8 per game) and one TD.
He has also caught 13 balls for 96 yards (16 yards per game).
White has run for 32 yards on 12 carries ( yards per game) with one TD on the ground over his past three games.
Rachaad White Player Props vs. Carolina
White rushes for 7.8 yards per game this season, which falls short of Sunday's over/under of 20.5 yards.
White has not rushed for over 20.5 yards in a game yet this season (through six outings).
White has failed to reach his season-long rushing yards prop average (23.3) by 15.5 yards per game.
White has not gone over his rushing yard prop bet total in each of his six games this year.
White has scored a rushing TD in one game.
White averages 16 receiving yards, 1.5 more than the prop bet of 14.5 set for Sunday.
White has totaled more than 14.5 receiving yards in two of six games this year.
White's average over/under for receiving yards is 10.3. He has put up 5.7 more per game than that.
White has gone over on his receiving yards prop bet two times in six games this season.
White does not have a touchdown catch this season (in five games).
Download the Betsperts App to get the latest NFL player prop odds and track your picks. Get tips or even buy picks from betting experts. Be part of the #1 social community for sports bettors online.