Before you bet on Nick Westbrook-Ikhine's player prop bets in Sunday's game, which starts at 1:00 PM ET on CBS, take a look at some key stats and trends to know. Westbrook-Ikhine and the Tennessee Titans (3-2) have a Week 7 matchup against the Indianapolis Colts (3-2-1) at Nissan Stadium.
Nick Westbrook-Ikhine Player Props vs. Indianapolis
Receiving Yards Prop: Over 33.5 (-116)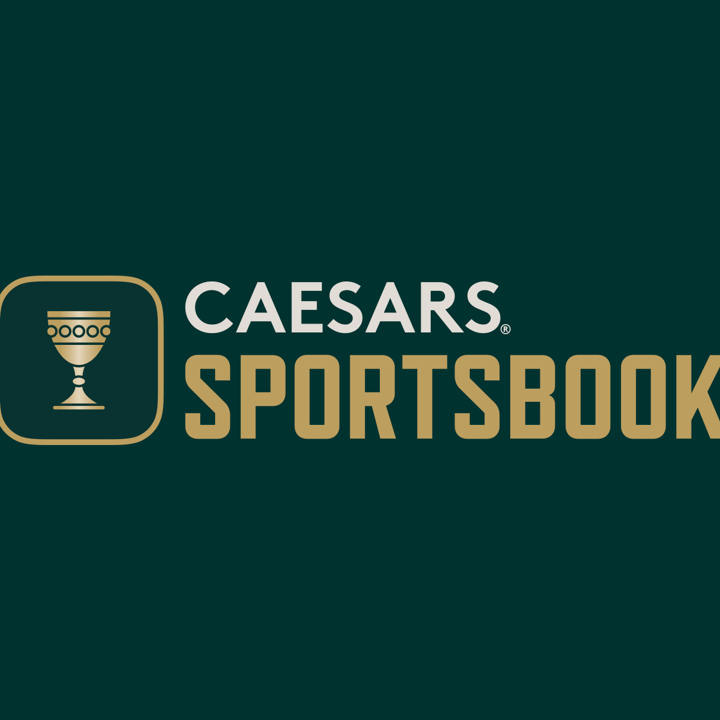 Caesars Promo Code
Bet on Caesars up to $1,250
Nick Westbrook-Ikhine Prop Bet Stats: Receiving Yards, Touchdowns
Westbrook-Ikhine has collected 138 yards receiving (27.6 per game), hauling in seven passes on 12 targets.
Westbrook-Ikhine's five receptions on six targets have added up to 112 yards ( ypg) in his last three games.
Nick Westbrook-Ikhine Player Props vs. Indianapolis
Westbrook-Ikhine averages 27.6 receiving yards, 5.9 fewer than his prop total for Sunday's game.
Westbrook-Ikhine has collected more than 33.5 receiving yards in two out of five games this season.
Westbrook-Ikhine has an average receiving yards prop total of 37.2. But he accumulates 9.6 less yards per game than that.
Westbrook-Ikhine has gone over on his receiving yards prop bet in 40.0% of his opportunities (two times in five games).
Westbrook-Ikhine has zero touchdown catches in four games this season.
Download the Betsperts App to get the latest NFL player prop odds and track your picks. Get tips or even buy picks from betting experts. Be part of the #1 social community for sports bettors online.