Ahead of Marcus Mariota's game on Sunday, which starts at 1:00 PM ET on FOX, here are some insights and stats to help place the best bets. The Week 5 outing sees Mariota's Atlanta Falcons (2-2) hit the field at Raymond James Stadium in Tampa, Florida against the Tampa Bay Buccaneers (2-2).
Marcus Mariota Player Props vs. Tampa Bay
Passing Yards Prop: Over 207.5 (-113)
Rushing Yards Prop: Over 26.5 (-117)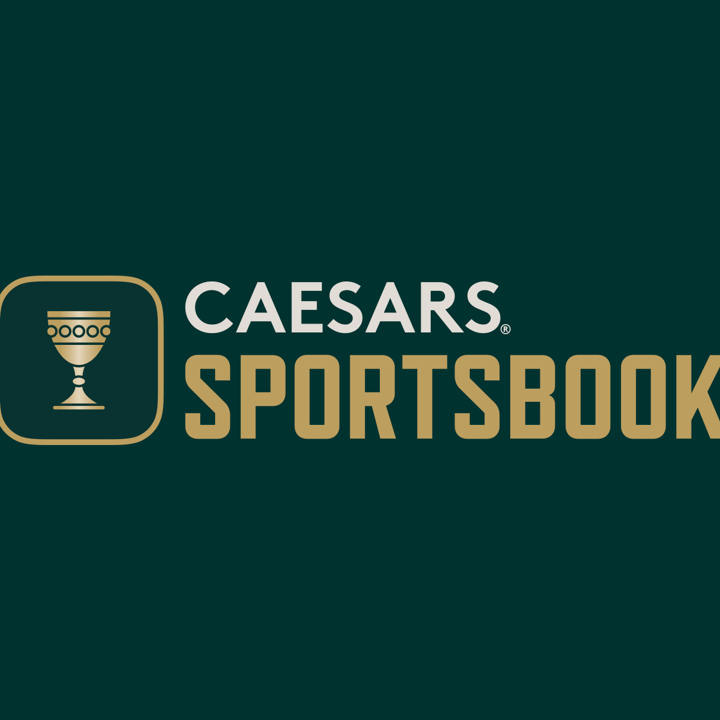 Caesars Promo Code
Bet on Caesars up to $1,250
Marcus Mariota Prop Bet Stats: Passing Yards, Interceptions, Rushing, & Touchdowns
Mariota has thrown for 779 yards (194.8 per game) while completing 58.2% of his passes, with three TDs and four INTs.
He has also contributed 95 yards on 30 carries (and two TDs), averaging 23.8 yards per game on the ground.
Mariota has amassed 564 passing yards ( per game) and has a 56.9% completion percentage (37-for-65) over his last three outings, throwing
three TDs and four picks.
In the ground game, he has 23 rushing yards on 18 carries with one touchdown, averaging yards per game.
Marcus Mariota Player Props vs. Tampa Bay
Mariota is throwing for 194.8 yards per game, less than his over/under for this contest of 207.5.
In four matchups this season, Mariota has passed for more than 207.5 yards twice.
Mariota's average prop bet for passing yards this season has been 274.9. His actual passing average is below that, by 80.1 yards per game.
Mariota has not topped his passing yards prop total this season in four games.
Mariota has completed at least one touchdown pass twice in four games, including multiple TDs once.
Mariota has been intercepted in three games this season (out of four), but had multiple INTs on just one occasion.
Mariota has a 26.5-yard rushing prop bet over/under, compared to his season average of 23.8 yards per game.
Mariota has totaled more than 26.5 yards on the ground in one outing so far this season.
Mariota puts up 13.6 fewer yards per game this season than his average rushing yards prop bet (37.4 yards).
Mariota has gone over his rushing yards prop one time in four opportunities this year.
Mariota has found paydirt on the ground in two games this year.
Download the Betsperts App to get the latest NFL player prop odds and track your picks. Get tips or even buy picks from betting experts. Be part of the #1 social community for sports bettors online.