Check out the player prop bets available for Kirk Cousins when he hits the field in NFL action on Sunday at 1:00 PM ET live on FOX. Cousins and the Minnesota Vikings (4-1) have a Week 6 matchup against the Miami Dolphins (3-2) at Hard Rock Stadium.
Kirk Cousins Player Props vs. Miami
Passing Yards Prop: Over 273.5 (-114)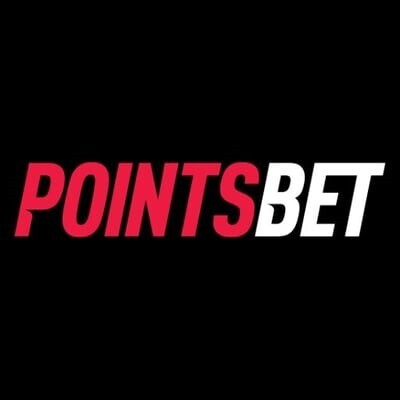 5 Second Chance Bets up to $50 each
5 Second Chance Bets up to $50 each
Kirk Cousins Prop Bet Stats: Passing Yards, Interceptions, Rushing, & Touchdowns
Cousins has thrown for 1,327 yards (265.4 per game) while completing 66.2% of his passes, with seven TDs and five INTs.
He's also rushed seven times for 23 yards and one touchdown.
Cousins has posted four touchdowns and two interceptions over his last three outings, with 829 passing yards ( per game) and a completion percentage of 67.5% (81-of-120).
Additionally, he has added three rushing yards ( ypg) on five carries while scoring one TD on the ground.
Kirk Cousins Player Props vs. Miami
Cousins is passing for 265.4 yards per game, lower than his prop bet total for this matchup of 273.5.
In five matchups this season, Cousins has thrown for more than 273.5 yards twice.
Cousins' average prop bet for passing yards this season has been 319.0. His actual passing average is below that, by 53.6 yards per game.
Cousins has surpassed his passing yards prop total twice in five chances.
Cousins has thrown for a touchdown in all five games this season, with more than one TD pass twice.
Cousins has been intercepted in three games this year (out of five), but had multiple picks on just one occasion.
Download the Betsperts App to get the latest NFL player prop odds and track your picks. Get tips or even buy picks from betting experts. Be part of the #1 social community for sports bettors online.