In advance of Khalil Herbert's game on Monday, which starts at 8:15 PM ET on ESPN, here are some insights and stats to help make the best bets. Herbert and the Chicago Bears (2-4) have a Week 7 matchup with the New England Patriots (3-3) at Gillette Stadium.
Khalil Herbert Player Props vs. New England
Rushing Yards Prop: Over 31.5 (-123)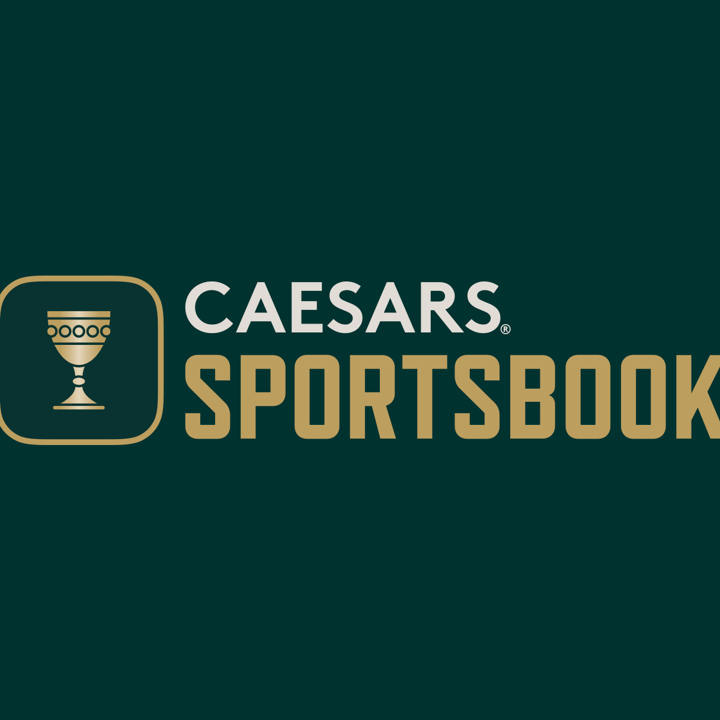 Caesars Promo Code
Bet on Caesars up to $1,250
Khalil Herbert Prop Bet Stats: Rushing Yards, Receiving Yards, Touchdowns
The team's top rusher, Herbert, has run 63 times for 402 yards (67.0 per game), with three TDs.
He has tacked on five catches for 37 yards.
In his past three games, Herbert has 30 carries for 162 yards ( yards per game).
Khalil Herbert Player Props vs. New England
Herbert records 67.0 rushing yards per game, 35.5 more than Monday's over/under.
In 83.3% of his games (five of six matchups) so far, Herbert has rushed for more than 31.5 yards.
Herbert has had an average rushing yards prop set at 43.3 this season, which he's out-gained on average by 23.7 yards.
Herbert has gone over his rushing yard prop totals in three games out of five opportunities (60.0%).
Herbert has multiple rushing TDs in one game this year. It's one of two games that he's scored on the ground.
Download the Betsperts App to get the latest NFL player prop odds and track your picks. Get tips or even buy picks from betting experts. Be part of the #1 social community for sports bettors online.