In advance of Jonnu Smith's game on Monday, which starts at 8:15 PM ET on ESPN, here are some insights and stats to help make the best bets. Smith's New England Patriots (3-3) face the Chicago Bears (2-4) in Week 7. The matchup will take place at Gillette Stadium in Foxborough, Massachusetts.
Jonnu Smith Player Props vs. Chicago
Receiving Yards Prop: Over 10.5 (-118)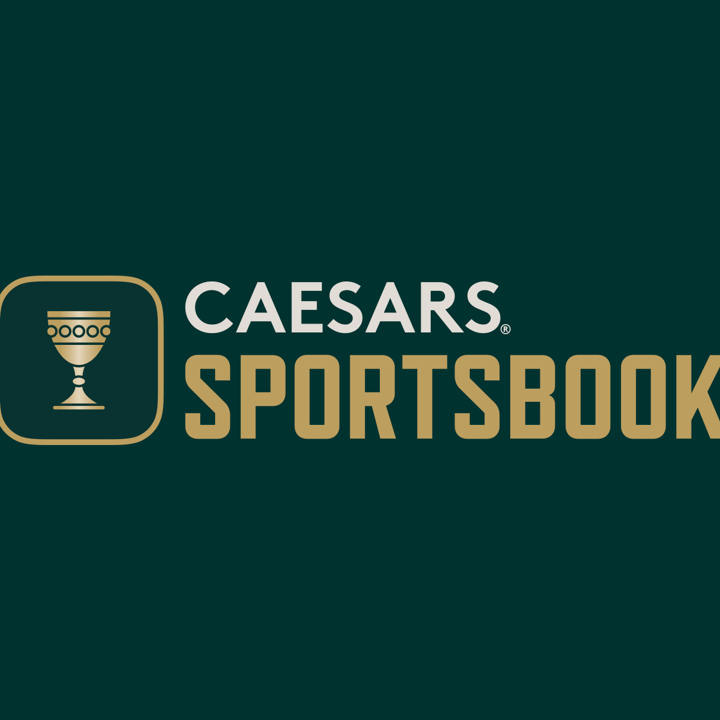 Caesars Promo Code
Bet on Caesars up to $1,250
Jonnu Smith Prop Bet Stats: Receiving Yards, Touchdowns
Smith's 13 targets have led to nine grabs for 119 yards (19.8 per game).
Smith has hauled in two balls (on two targets) for 61 yards over his last three outings, averaging yards per contest.
Jonnu Smith Player Props vs. Chicago
Smith's 19.8 receiving yards average is 9.3 more than his over/under for Monday's game.
Smith has put up over 10.5 receiving yards in 50.0% of his games this season (three of six).
Smith picks up 19.8 receiving yards per game, 1.1 more than his average prop total (18.7).
In two of five games this year, Smith has hit the over on his receiving yards prop bet.
Smith does not have a touchdown catch this year (in four games).
Download the Betsperts App to get the latest NFL player prop odds and track your picks. Get tips or even buy picks from betting experts. Be part of the #1 social community for sports bettors online.