Jonathan Taylor hits the field in Sunday's game, which starts at 1:00 PM ET on CBS, with several player prop betting options available to place bets on. Taylor's Indianapolis Colts (3-2-1) face the Tennessee Titans (3-2) in Week 7. The matchup will be at Nissan Stadium in Nashville, Tennessee.
Jonathan Taylor Player Props vs. Tennessee
Rushing Yards Prop: Over 85.5 (-115)
Receiving Yards Prop: Over 17.5 (-113)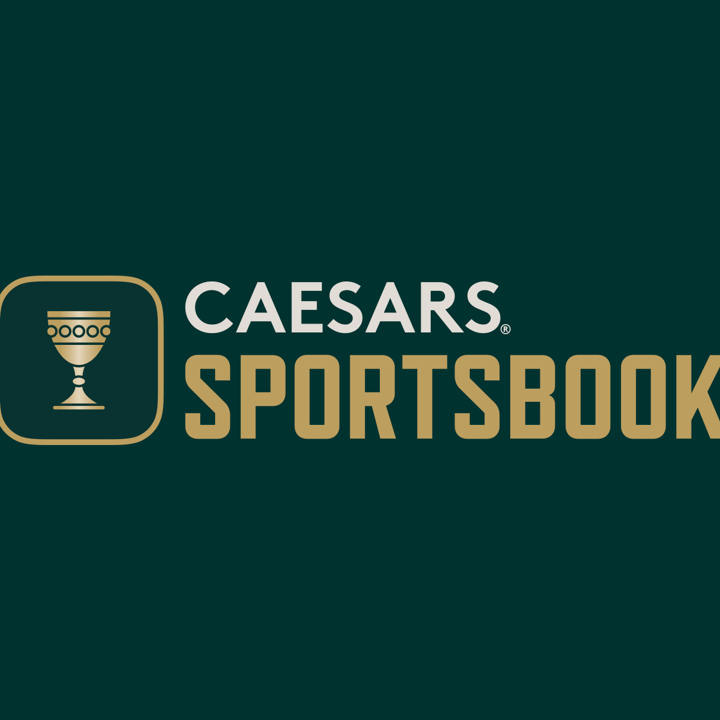 Caesars Promo Code
Bet on Caesars up to $1,250
Jonathan Taylor Prop Bet Stats: Rushing Yards, Receiving Yards, Touchdowns
Taylor has churned out a team-high 328 rushing yards (82.0 per game) and scored one TD.
He also has nine receptions for 44 yards.
Taylor has 20 carries for 42 yards ( per game) in his past three games.
Jonathan Taylor Player Props vs. Tennessee
Taylor rushes for 82.0 yards per game this season, which falls shy of Sunday's prop total of 85.5 yards.
So far this season, Taylor has exceeded this week's prop bet total for rushing yards (85.5 yards) one time.
Taylor's average rushing yards prop bet for the season is 110.1 yards, a number he's fallen short of by an average of 28.1 yards.
Taylor has come up shy on his rushing yard prop bet total in each of his six games this year.
Taylor has a rushing touchdown once this year.
Taylor's 11.0 receiving yards per game are 6.5 fewer than his over/under for Sunday's outing.
In one out of six games this year, Taylor has gained over 17.5 receiving yards.
Taylor's average prop total for receiving yards is 21.3. But he accumulates 10.3 less per game than that.
Taylor has gone over on his receiving yards prop bet in one of six games this year.
Taylor does not have a touchdown catch this year (in four games).
Download the Betsperts App to get the latest NFL player prop odds and track your picks. Get tips or even buy picks from betting experts. Be part of the #1 social community for sports bettors online.