Check out the player prop bets available for James Conner when he takes to the field in NFL action on Sunday at 4:05 PM ET live on FOX. The Week 6 outing sees Conner's Arizona Cardinals (2-3) hit the field at Lumen Field in Seattle, Washington against the Seattle Seahawks (2-3).
James Conner Player Props vs. Seattle
Rushing Yards Prop: Over 21.5 (-110)
Receiving Yards Prop: Over 11.5 (-104)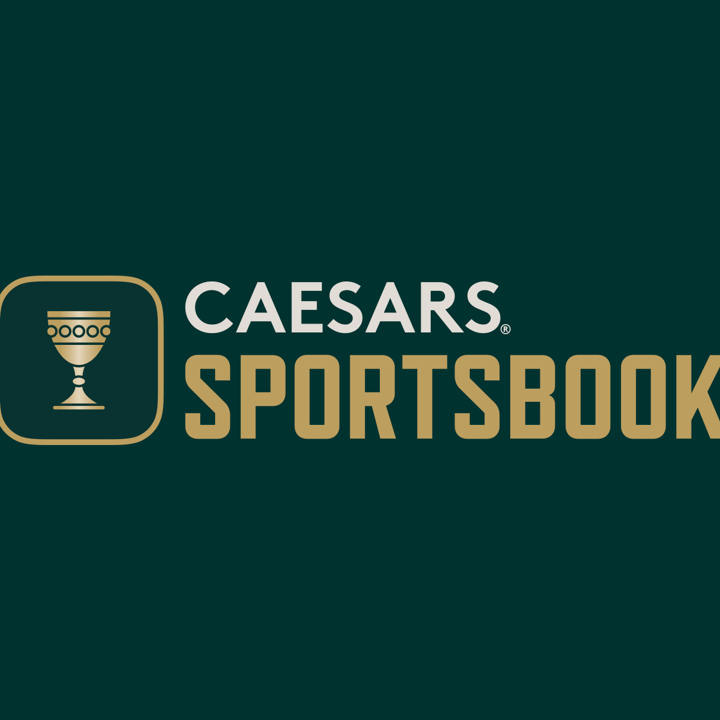 Caesars Promo Code
Bet on Caesars up to $1,250
James Conner Prop Bet Stats: Rushing Yards, Receiving Yards, Touchdowns
Conner has a team-leading 200 rushing yards (40.0 per game) and one TD.
He also averages 20.6 receiving yards, grabbing 14 passes for 103 yards on the year.
Conner has run for 149 yards on 37 carries ( yards per game) on the ground over his past three outings.
James Conner Player Props vs. Seattle
Conner records 40.0 rushing yards per game, 18.5 more than Sunday's over/under.
So far this season, Conner has exceeded this week's prop bet total for rushing yards (21.5 yards) in each game he's played.
Conner has an average rushing yards prop of 65.6 so far this season. He's fallen short of that by racking up 40.0 yards per game on the ground.
Conner hit the over on his rushing prop two times in five games played this year.
Conner has scored a rushing TD in one game.
Conner averages 20.6 receiving yards, 9.1 more than his prop bet for Sunday.
Conner has recorded over 11.5 receiving yards in 80.0% of his opportunities this year (four of five).
Conner has an average receiving yards prop total of 26.6. But he accumulates 6.0 fewer yards per game than that.
Conner has gone over on his receiving yards prop bet two times in five games this year.
Having played five games this season, Conner has not caught a touchdown pass.
Download the Betsperts App to get the latest NFL player prop odds and track your picks. Get tips or even buy picks from betting experts. Be part of the #1 social community for sports bettors online.