Drake London hits the field in Sunday's game, which starts at 1:00 PM ET on FOX, with several player prop betting options available to wager on. London and the Atlanta Falcons (2-3) have a Week 6 matchup with the San Francisco 49ers (3-2) at Mercedes-Benz Stadium.
Drake London Player Props vs. San Francisco
Receiving Yards Prop: Over 52.5 (-121)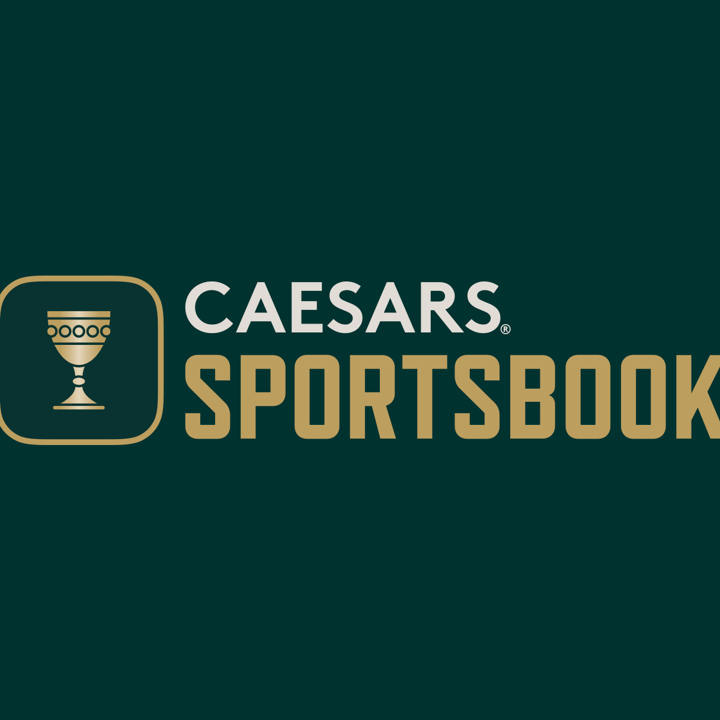 Caesars Promo Code
Bet on Caesars up to $1,250
Drake London Prop Bet Stats: Receiving Yards, Touchdowns
London's team-leading 266 yards receiving (53.2 per game) are via 22 catches (39 targets), and he has two TDs.
With nine receptions on 20 targets, London has registered 106 yards in his last three games ( receiving yards per game) with one TD.
Drake London Player Props vs. San Francisco
London's 53.2 receiving yards average is 0.7 more than his over/under for Sunday's contest.
London has gained more than 52.5 receiving yards in three out of five games this year.
London's average of 53.2 receiving yards is lower than his average prop total of 68.0.
London has hit the over on his receiving yards prop in 20.0% of his games (one of five).
London has had a touchdown catch in two of five games this year, but had only one TD in each of those games.
Download the Betsperts App to get the latest NFL player prop odds and track your picks. Get tips or even buy picks from betting experts. Be part of the #1 social community for sports bettors online.