Before you wager on Darnell Mooney's player prop bets in Monday's game, which starts at 8:15 PM ET on ESPN, take a look at some key stats and trends to know. The Week 7 outing sees Mooney's Chicago Bears (2-4) take the field at Gillette Stadium in Foxborough, Massachusetts against the New England Patriots (3-3).
Darnell Mooney Player Props vs. New England
Receiving Yards Prop: Over 44.5 (-117)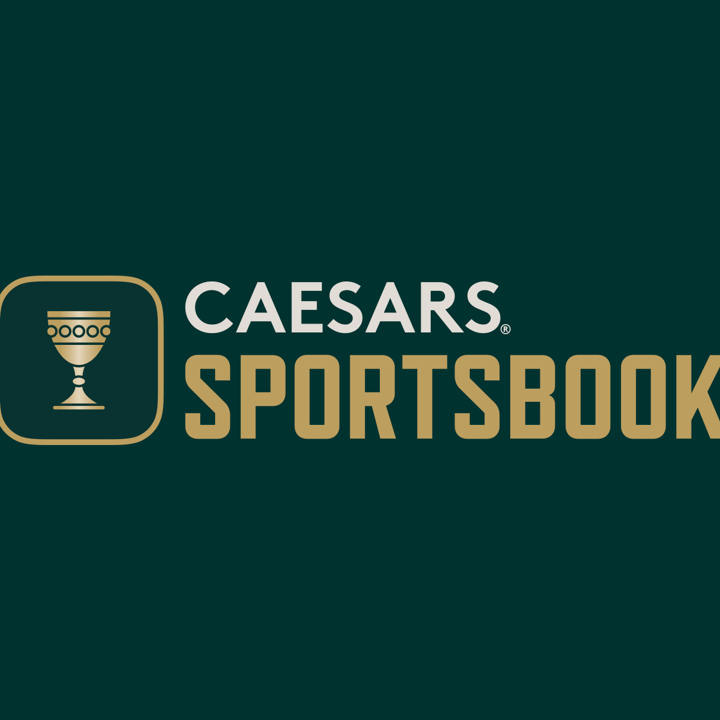 Caesars Promo Code
Bet on Caesars up to $1,250
Darnell Mooney Prop Bet Stats: Receiving Yards, Touchdowns
This season Mooney has 17 catches (33 targets), leading his squad with 241 yards (40.2 per game).
Mooney has piled up yards per game over his last three outings, hauling in 13 passes on 22 targets.
Darnell Mooney Player Props vs. New England
Mooney picks up 40.2 receiving yards per game, 4.3 fewer than his prop total set for Monday's matchup.
Mooney has gained more than 44.5 receiving yards in 50.0% of his opportunities this year (three of six).
Mooney has put up 22.1 fewer receiving yards per game (40.2) than his average over/under (62.3).
In three of six games this season, Mooney has gone over on his prop for receiving yards.
Mooney has zero touchdown catches in six games this season.
Download the Betsperts App to get the latest NFL player prop odds and track your picks. Get tips or even buy picks from betting experts. Be part of the #1 social community for sports bettors online.