In advance of Brandon Aiyuk's game on Sunday, which starts at 1:00 PM ET on FOX, here are some insights and stats to help place the best bets. Aiyuk's San Francisco 49ers (3-2) have a Week 6 matchup at Mercedes-Benz Stadium in Atlanta, Georgia against the Atlanta Falcons (2-3).
Brandon Aiyuk Player Props vs. Atlanta
Receiving Yards Prop: Over 49.5 (-117)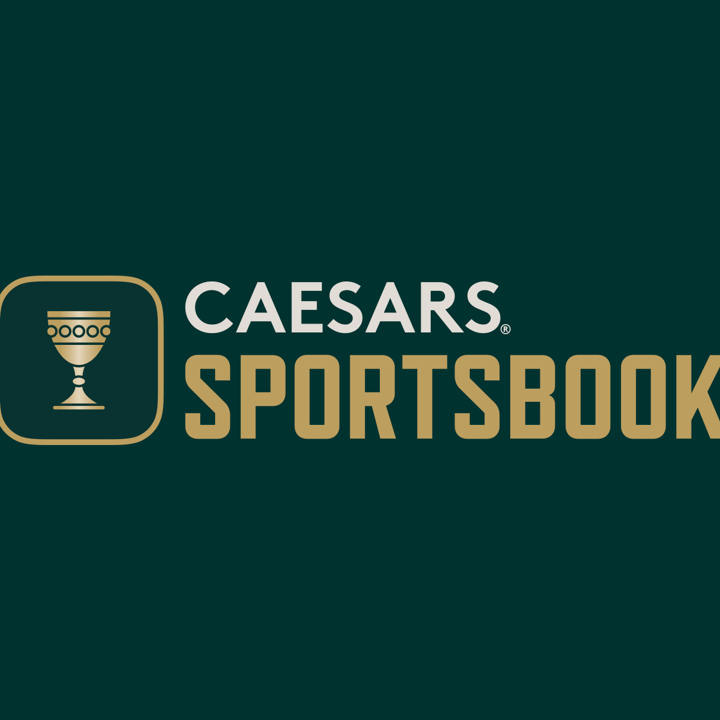 Caesars Promo Code
Bet on Caesars up to $1,250
Brandon Aiyuk Prop Bet Stats: Receiving Yards, Touchdowns
Aiyuk has put up 17 catches for 237 yards and one TD this campaign. He has been targeted on 27 occasions, and averages 47.4 yards receiving.
Aiyuk has caught 10 balls (on 16 targets) for 134 yards and one touchdown over his last three games, averaging yards per contest.
Brandon Aiyuk Player Props vs. Atlanta
Aiyuk's 47.4 receiving yards average is 2.1 fewer than his prop total on Sunday.
Aiyuk has put up more than 49.5 receiving yards twice in five games this year.
Aiyuk has an average receiving yards prop total of 66.2. But he accumulates 18.8 less yards per game than that.
Aiyuk has gone over on his receiving yards prop bet two times in five games this season.
Aiyuk has caught a TD pass once this season, in five games.
Download the Betsperts App to get the latest NFL player prop odds and track your picks. Get tips or even buy picks from betting experts. Be part of the #1 social community for sports bettors online.