See what oddsmakers have posted as player props for Austin Ekeler in Sunday's game at 4:25 PM ET airing on FOX. The Seattle Seahawks (3-3) will be Ekeler and the Los Angeles Chargers' (4-2) opponent in this Week 7 matchup at SoFi Stadium.
Austin Ekeler Player Props vs. Seattle
Rushing Yards Prop: Over 62.5 (-118)
Receiving Yards Prop: Over 42.5 (-110)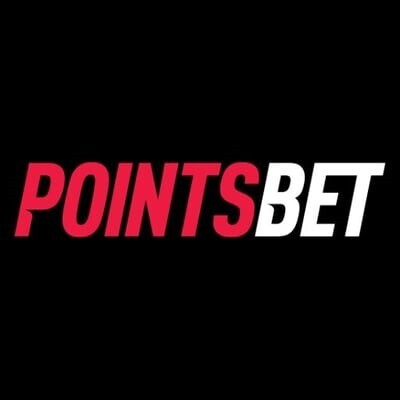 5 Second Chance Bets up to $50 each
5 Second Chance Bets up to $50 each
Austin Ekeler Prop Bet Stats: Rushing Yards, Receiving Yards, Touchdowns
Ekeler has churned out a team-leading 349 rushing yards (58.2 per game) with four touchdowns.
He also has caught 41 passes for 261 yards (43.5 yards per game) and two touchdowns.
Ekeler has 269 yards rushing on 43 attempts ( yards per carry) and four TDs in his past three games.
He has also averaged yards receiving, catching 20 passes for 122 yards and two TDs.
Austin Ekeler Player Props vs. Seattle
Ekeler averages 58.2 rushing yards per game average in 2022, 4.3 fewer than Sunday's over/under.
So far this season, Ekeler has out-rushed this week's prop bet total for rushing yards (62.5 yards) once.
Ekeler has an average rushing yards prop bet of 674.6 so far this season. He's come up short of that by racking up 58.2 yards per game on the ground.
Twice in six opportunities this season, Ekeler has gone over his rushing yards total.
Ekeler has multiple rushing touchdowns in one game this year. He's hit paydirt on the ground in three total games.
Ekeler's 43.5 receiving yards average is 1.0 more than his prop total for Sunday's game.
Ekeler has collected more than 42.5 receiving yards in 66.7% of his opportunities this year (four of six).
Ekeler has an average receiving yards over/under of 437.5. But he is accumulating 394.0 less yards per game than that.
Ekeler has gone over on his prop for receiving yards in three of six games this year.
Ekeler has had a touchdown catch in two of six games this season, but had only one TD in each of those games.
Download the Betsperts App to get the latest NFL player prop odds and track your picks. Get tips or even buy picks from betting experts. Be part of the #1 social community for sports bettors online.